Ideas, Objects, Thoughts & Things
Charlie Boyden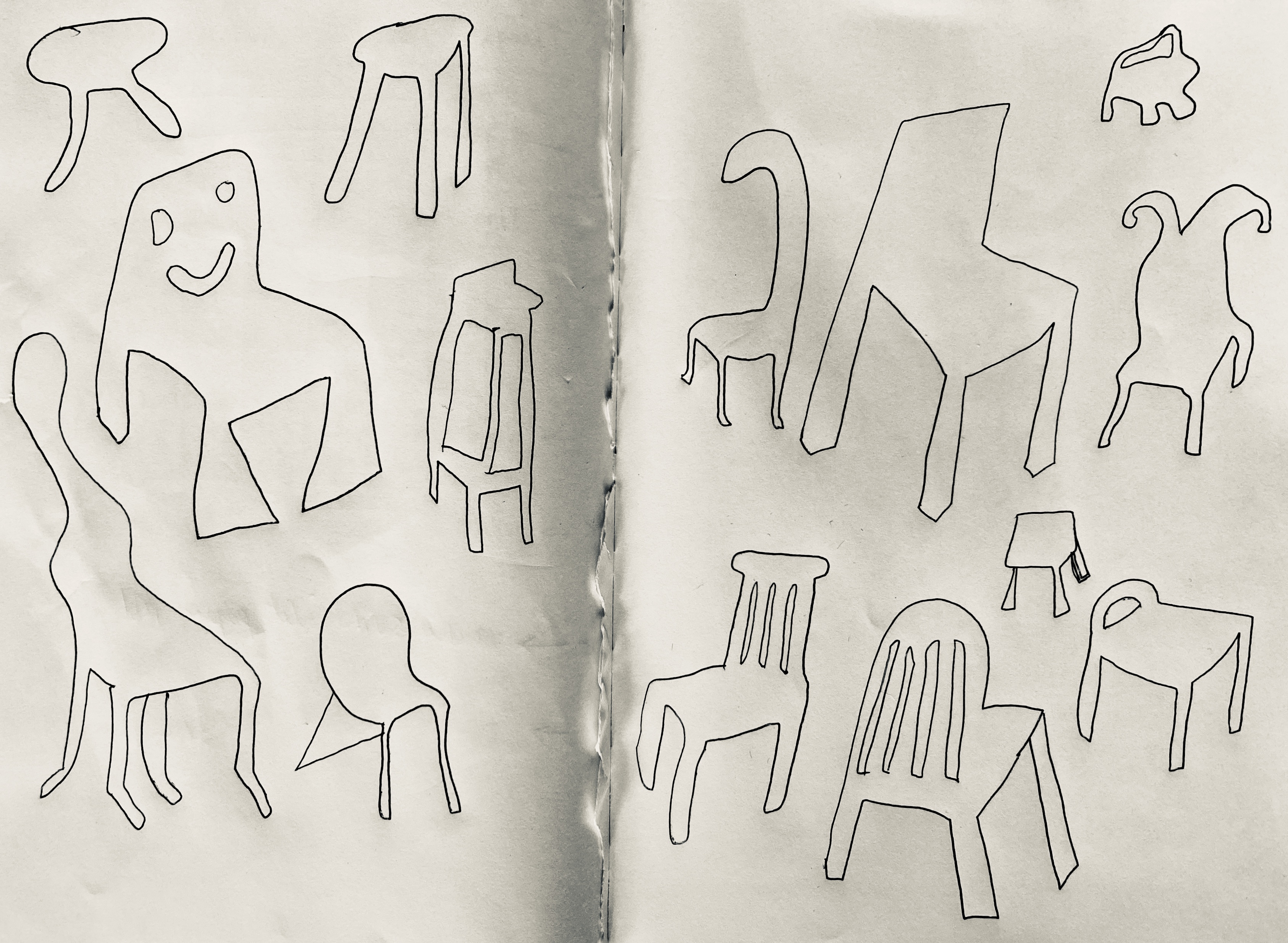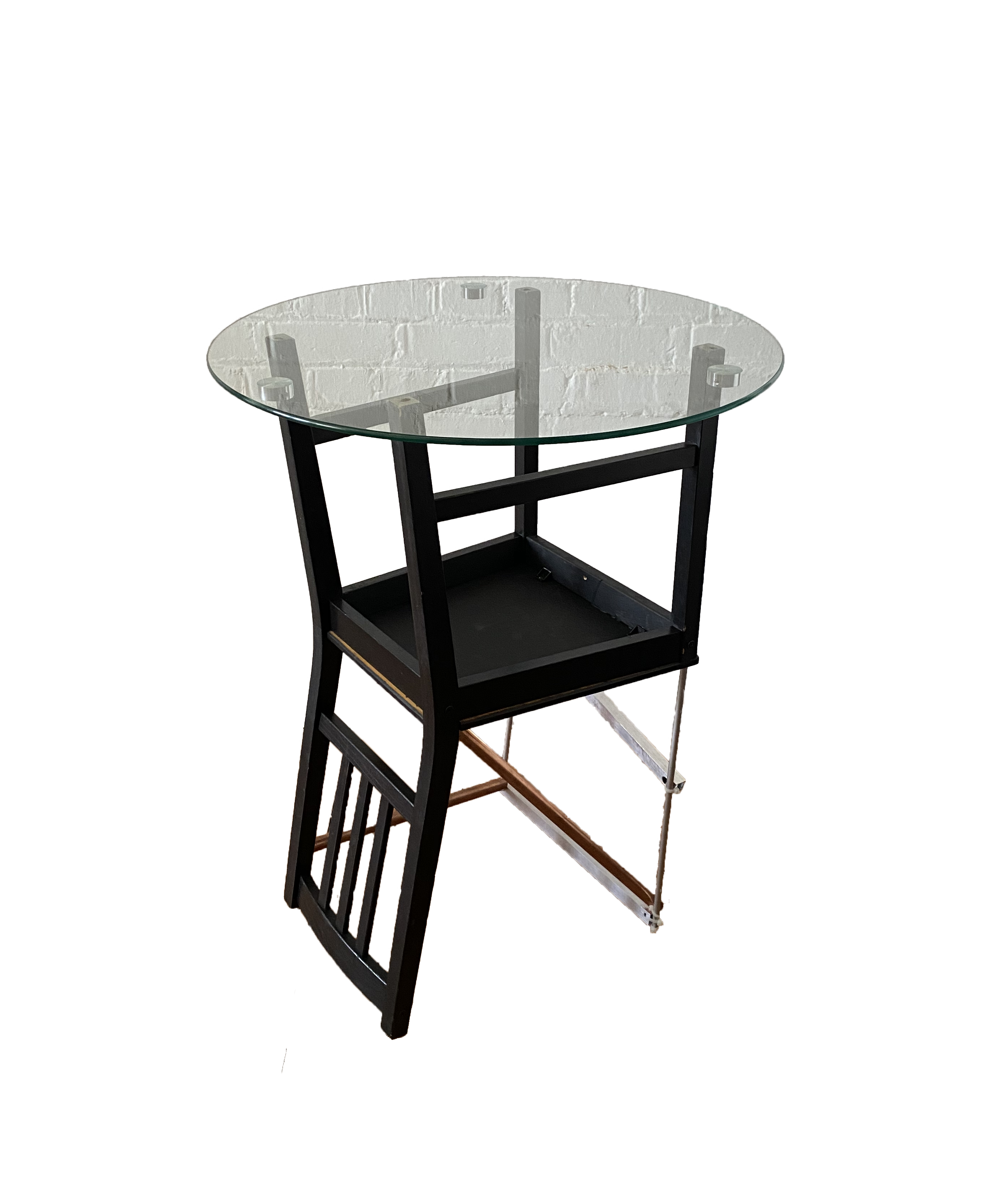 Charlie is a young British designer, artist and maker working with wood and other rudimentary materials. His designs often involve manipulating a process or material, taking ideas from a combination of material and object scenarios. This feeds into the form, texture and shape of his work.

From his studio-workshop based in East London, he adapts existing objects for new functions and builds many Objects of Strange Desire – Bespoke furniture, objects, structures, & lights for home, private and commercial projects.


Below you'll experience some of these objects, projects and ideas.

shop coming soon maybe if i get round to it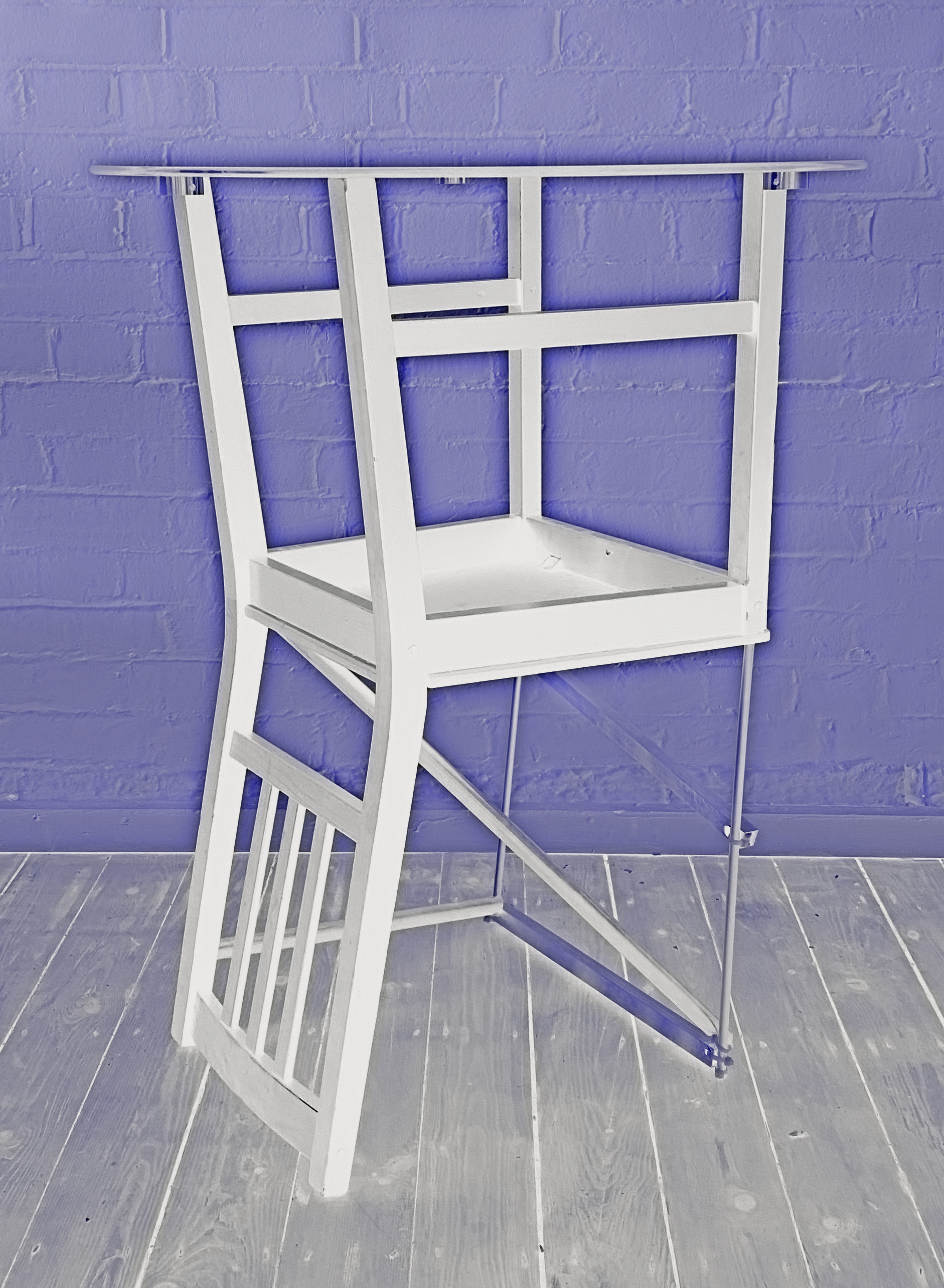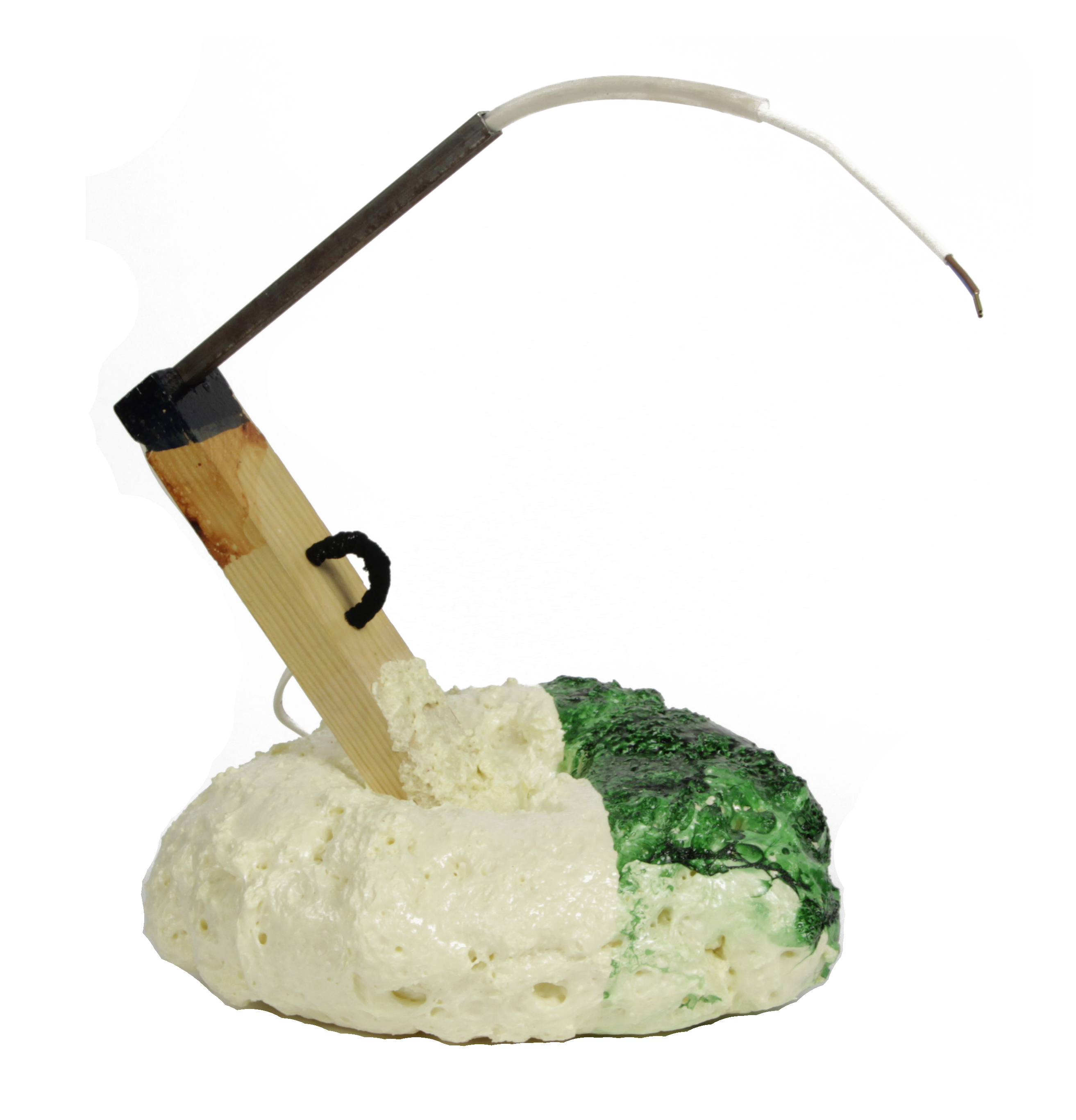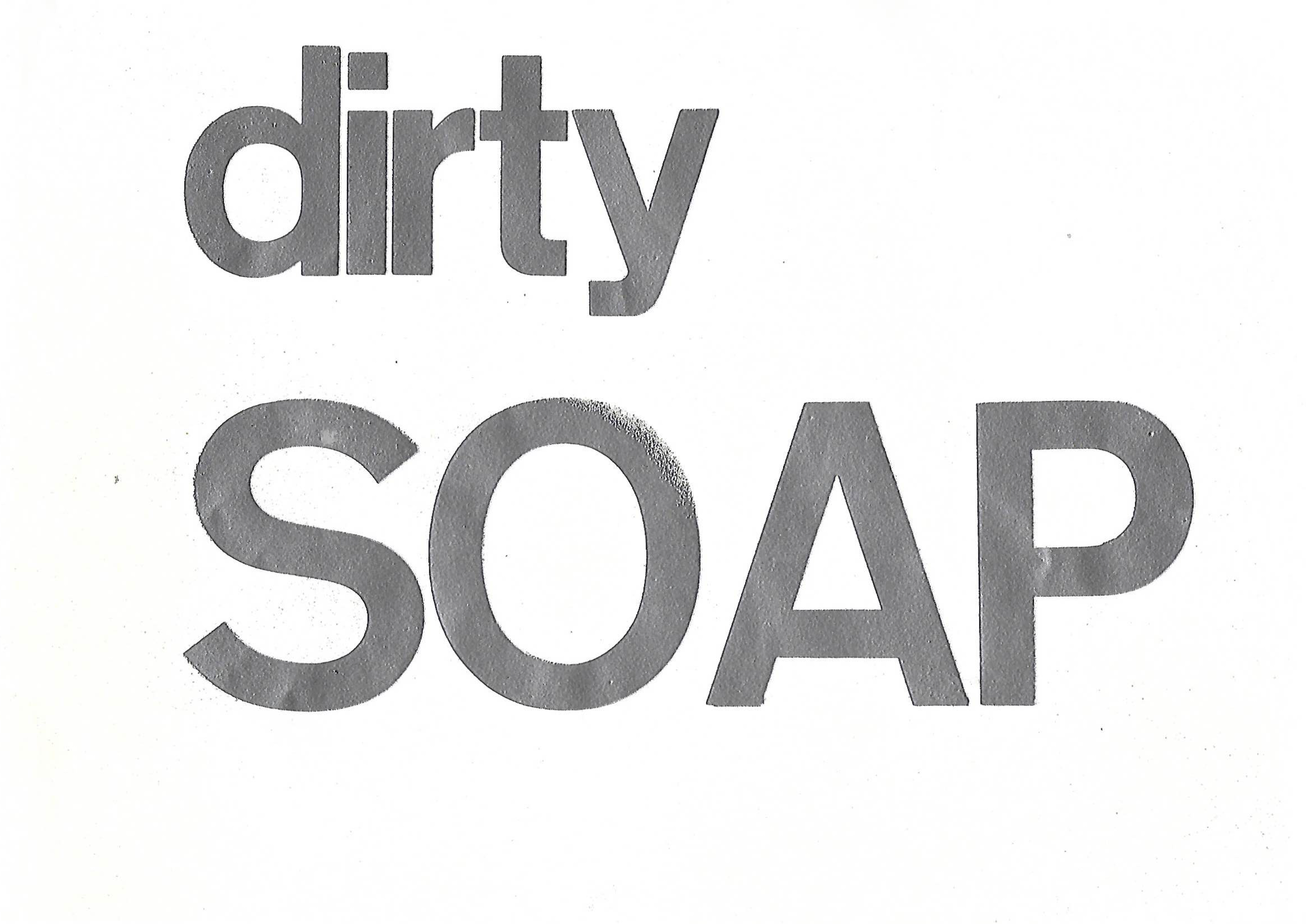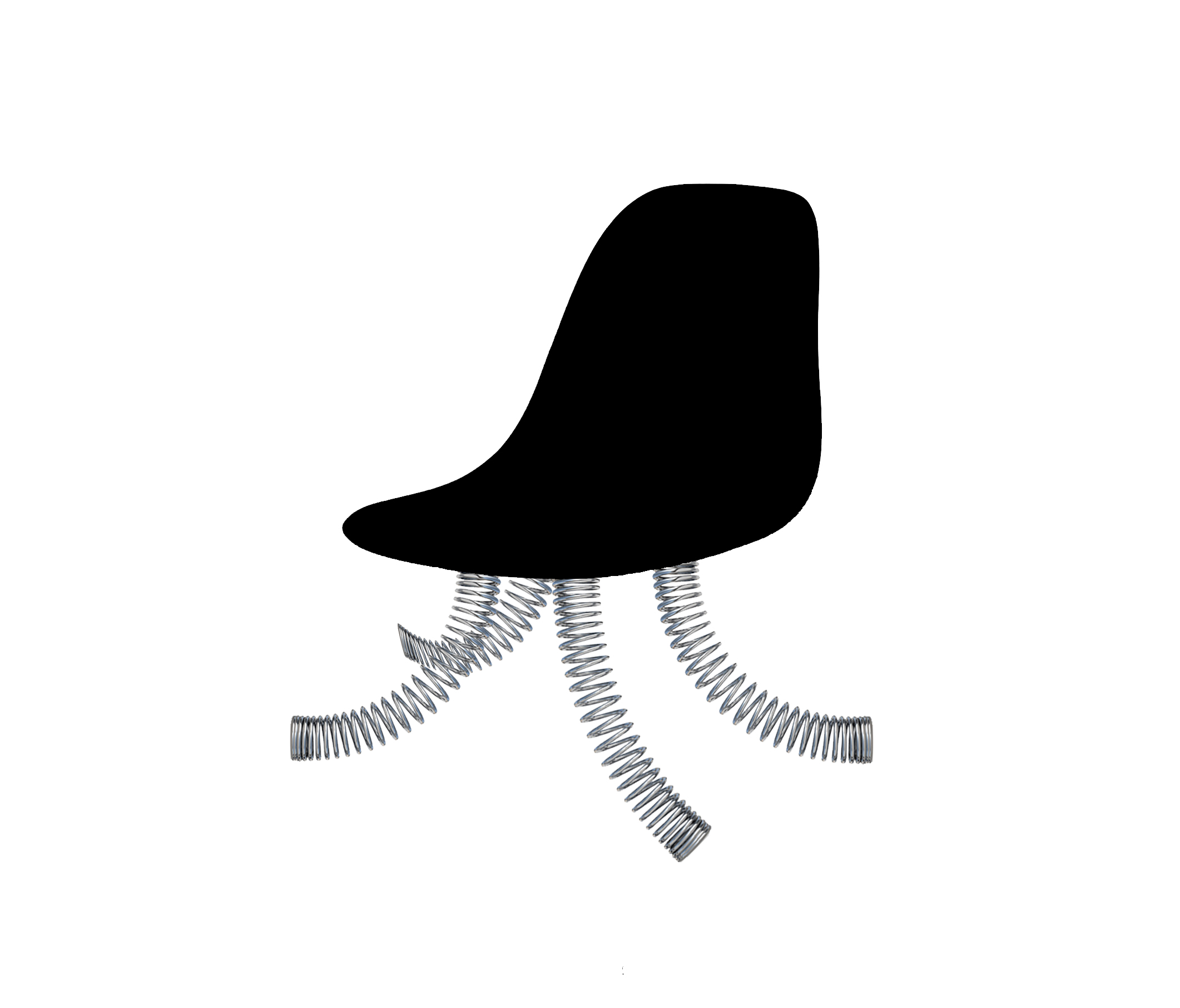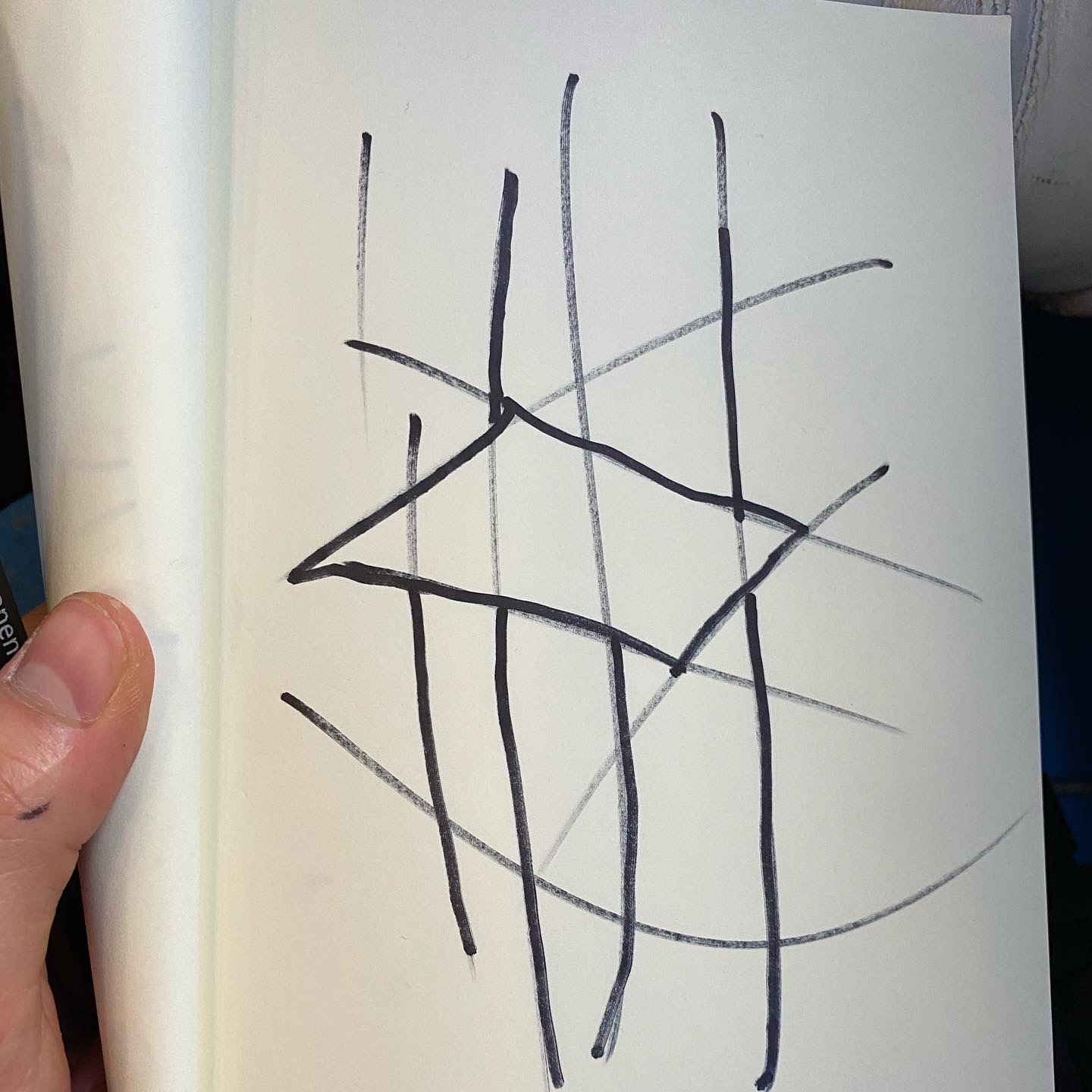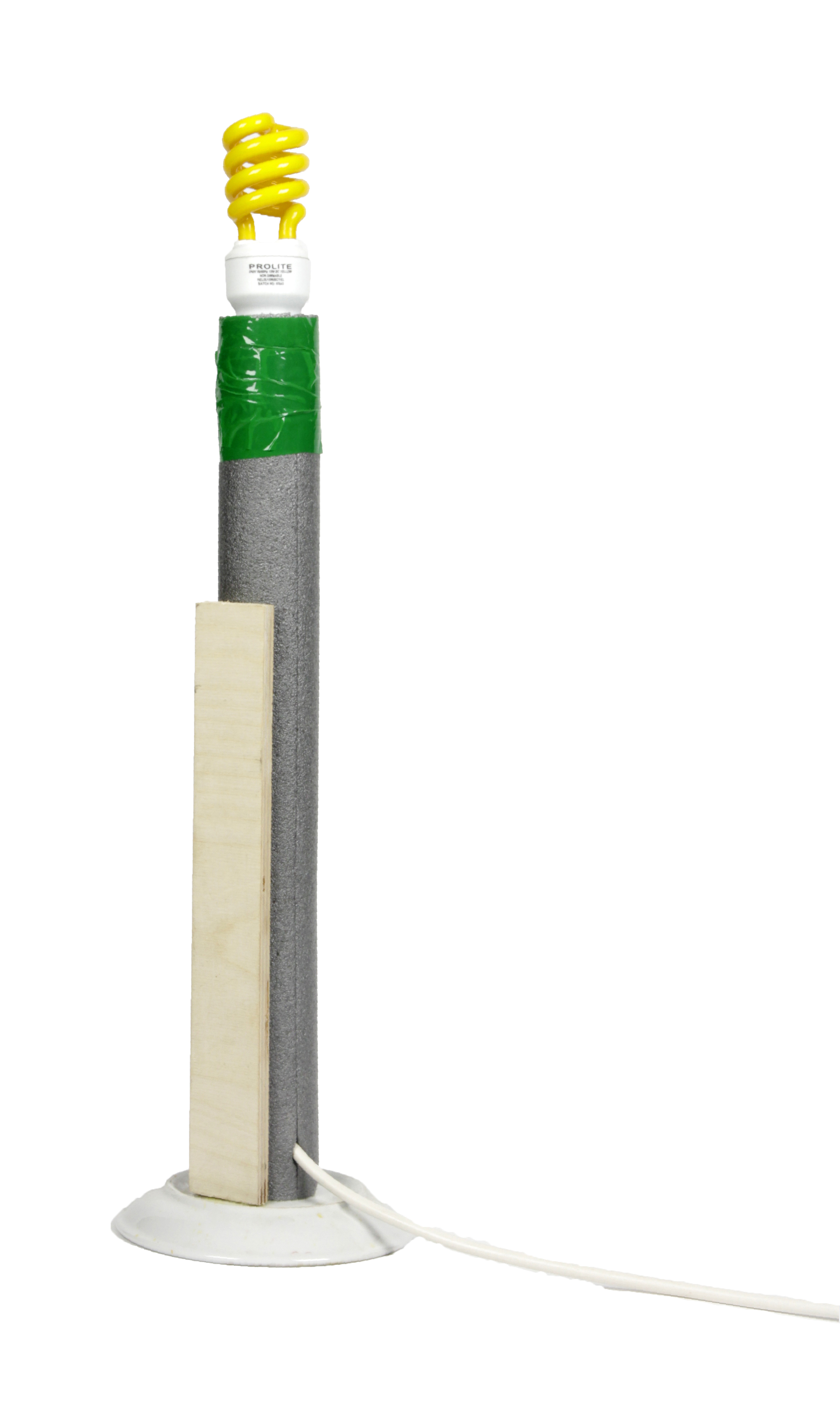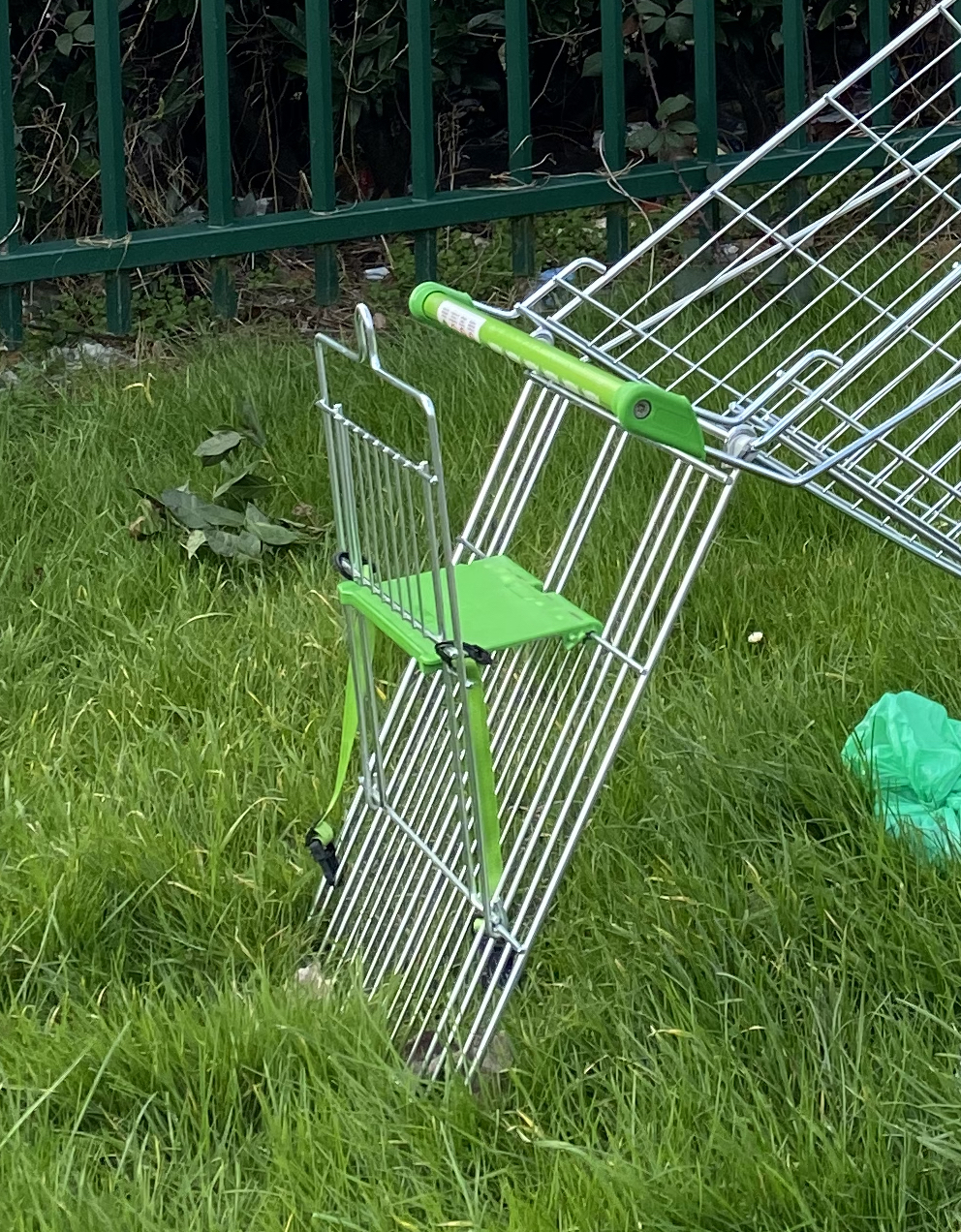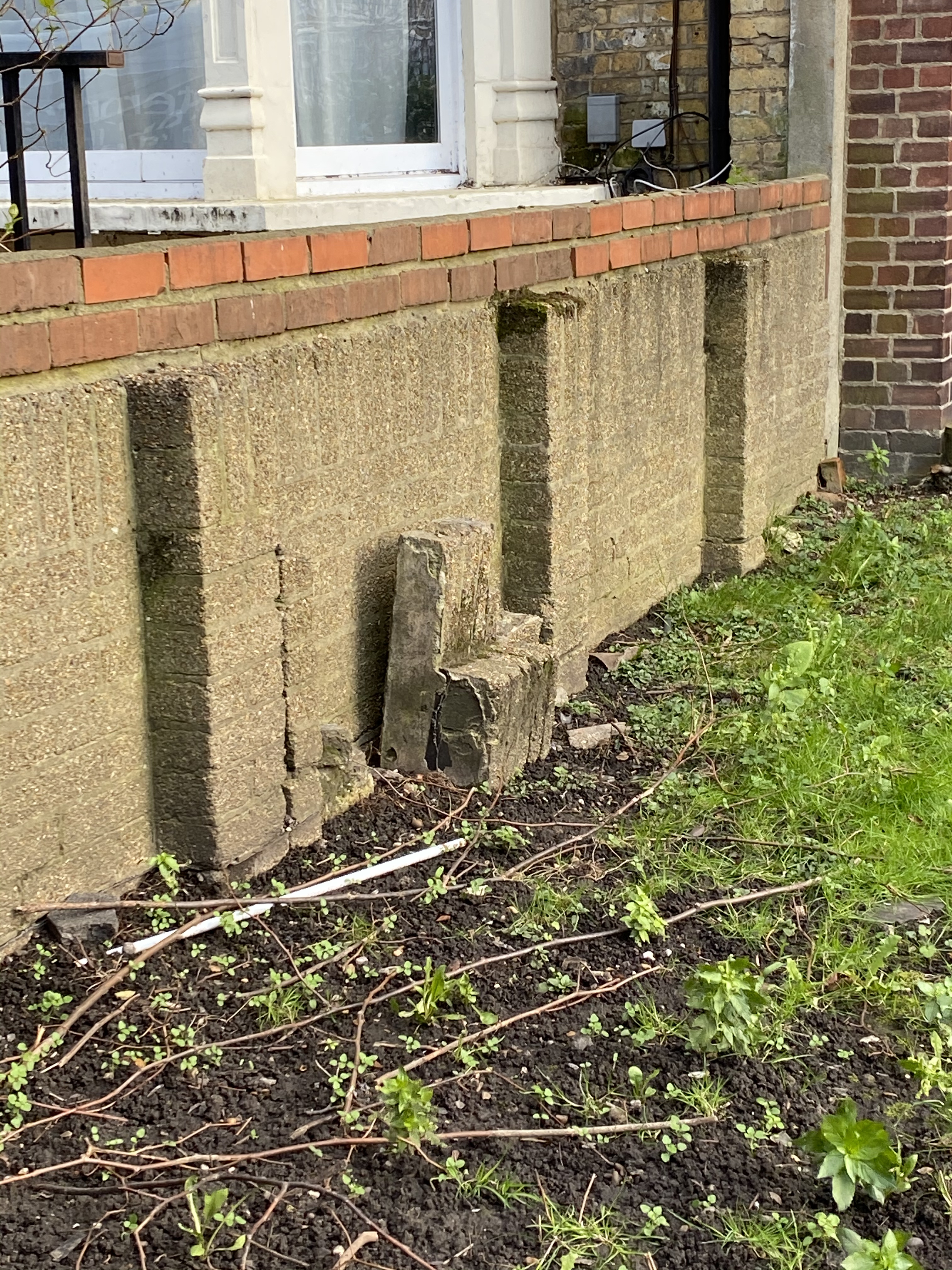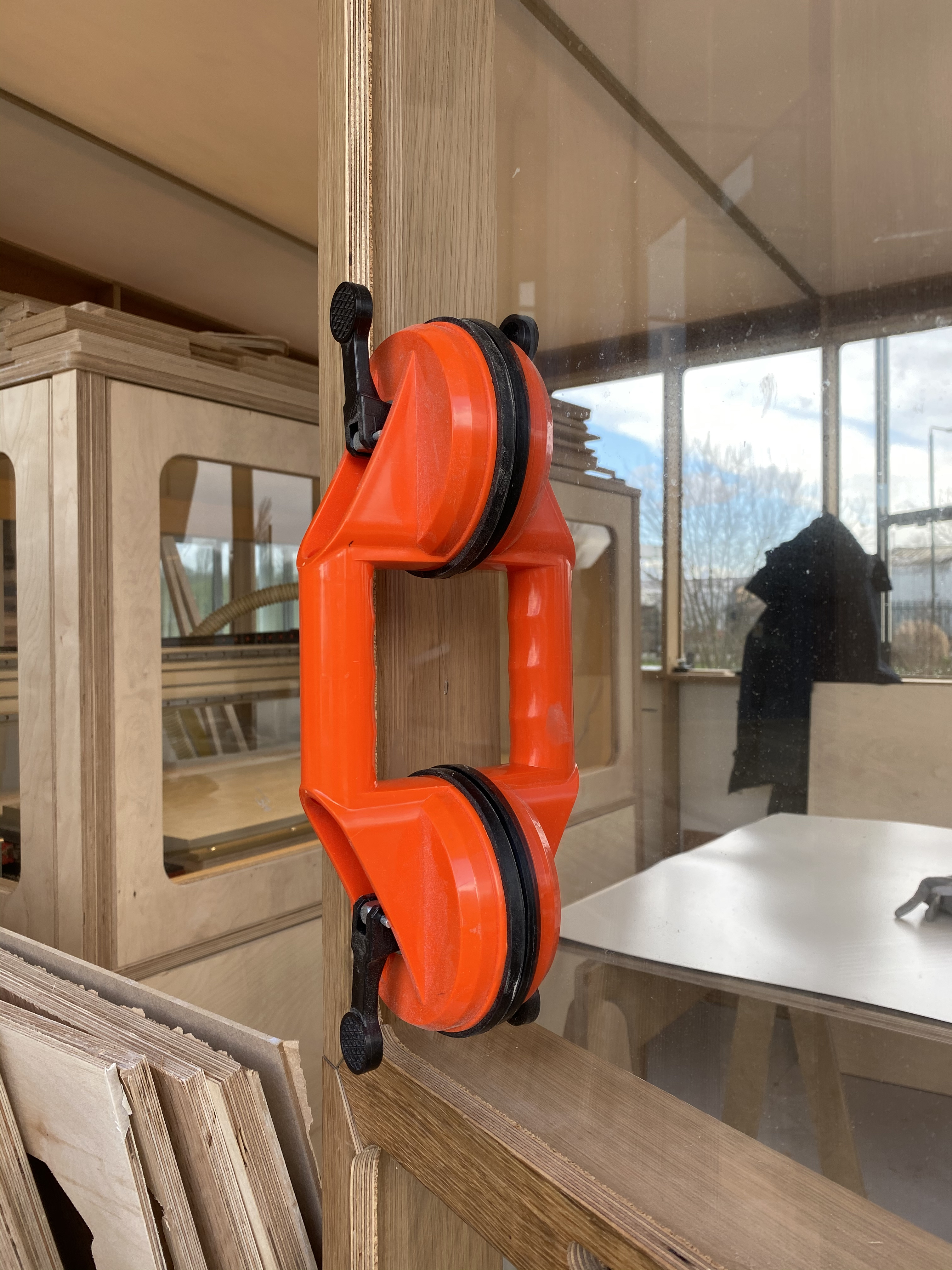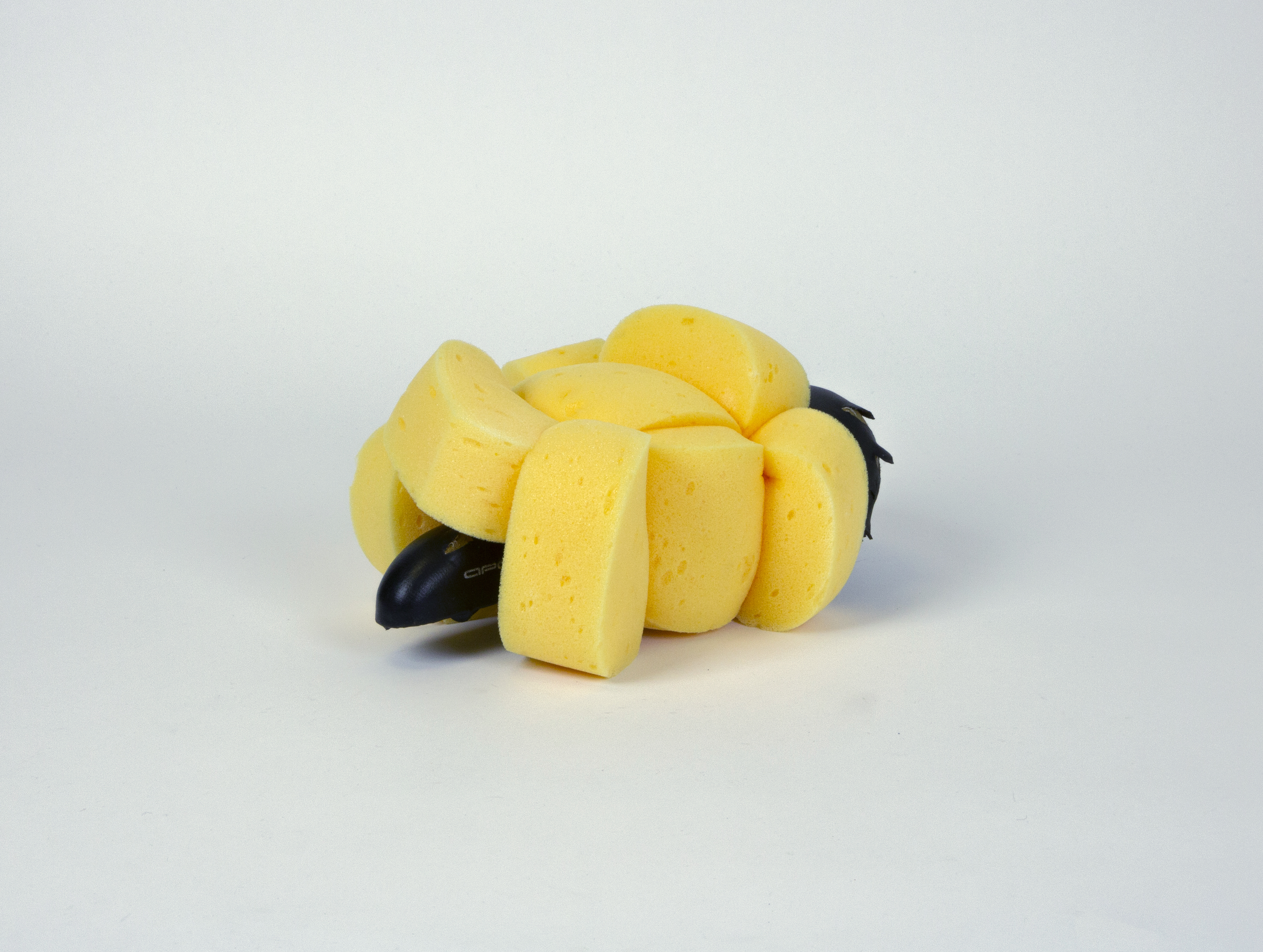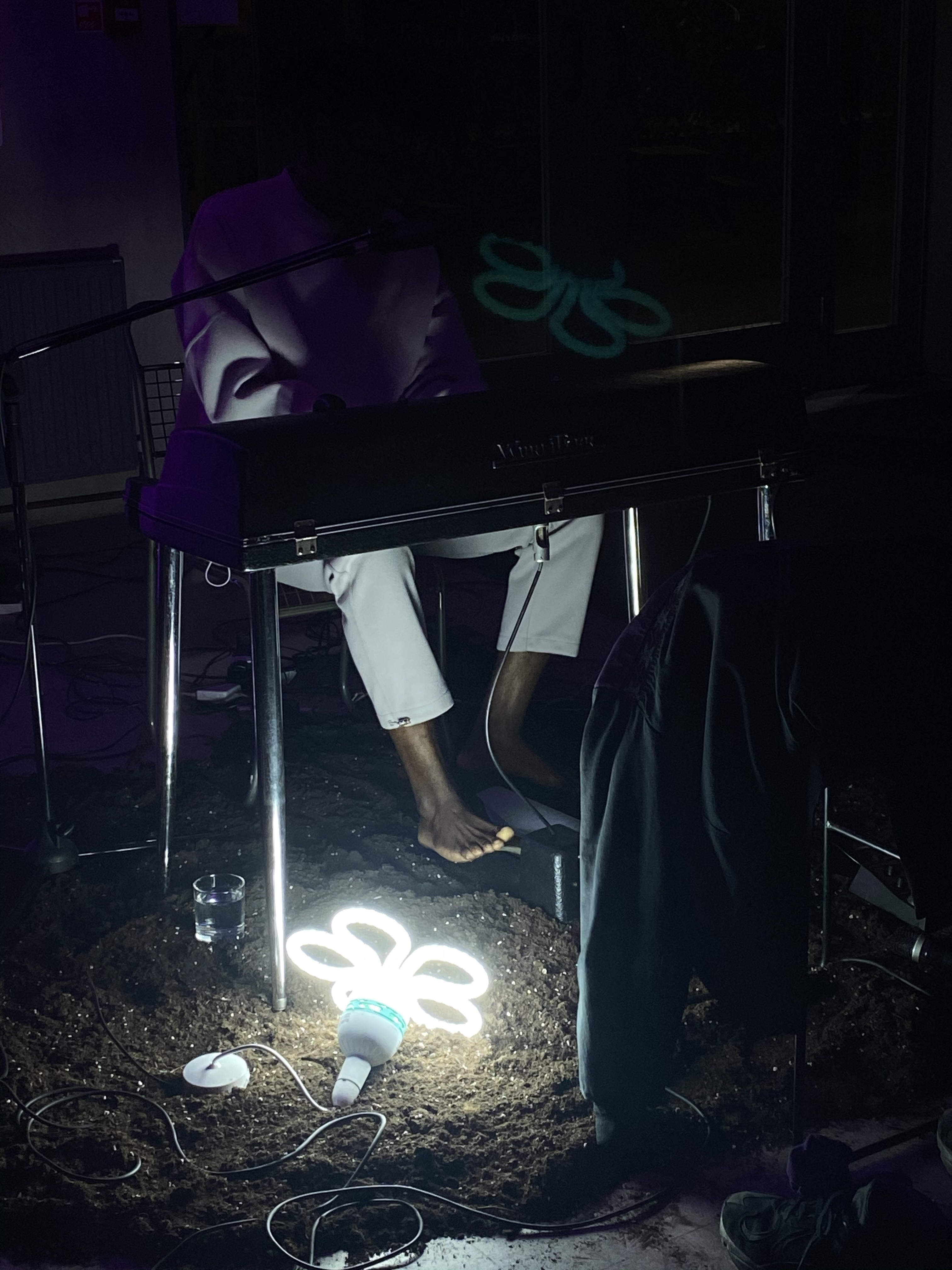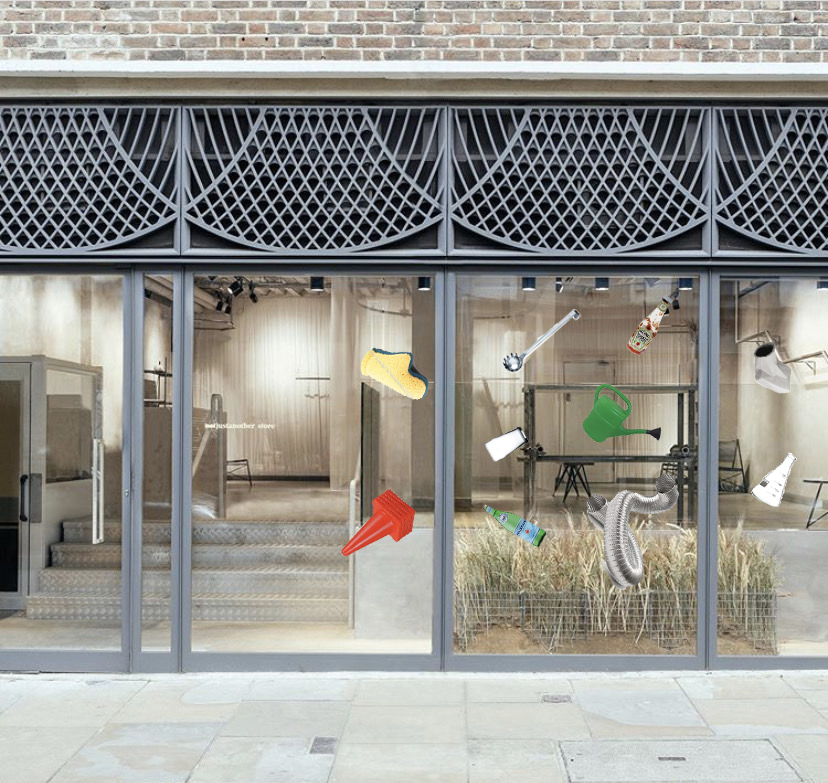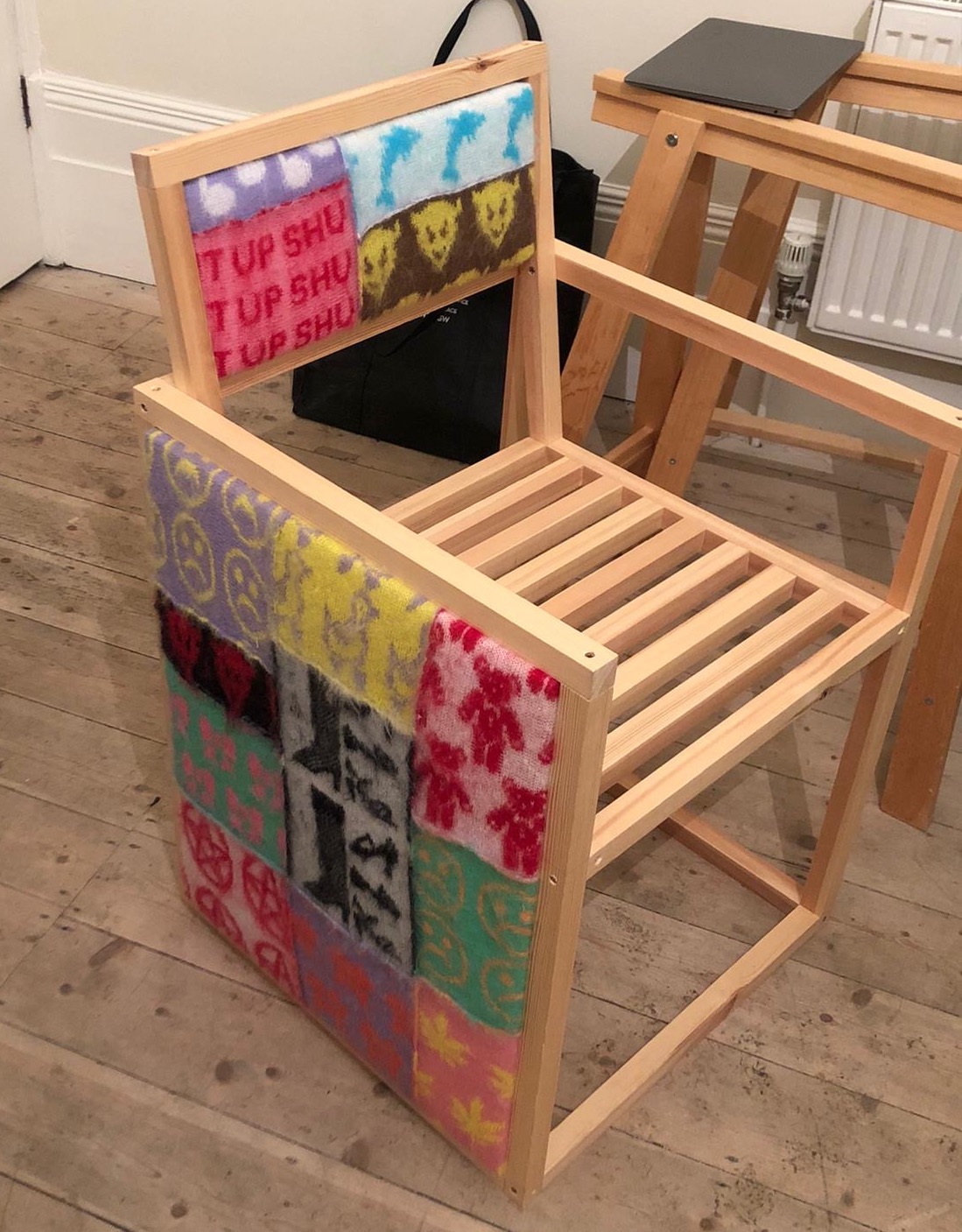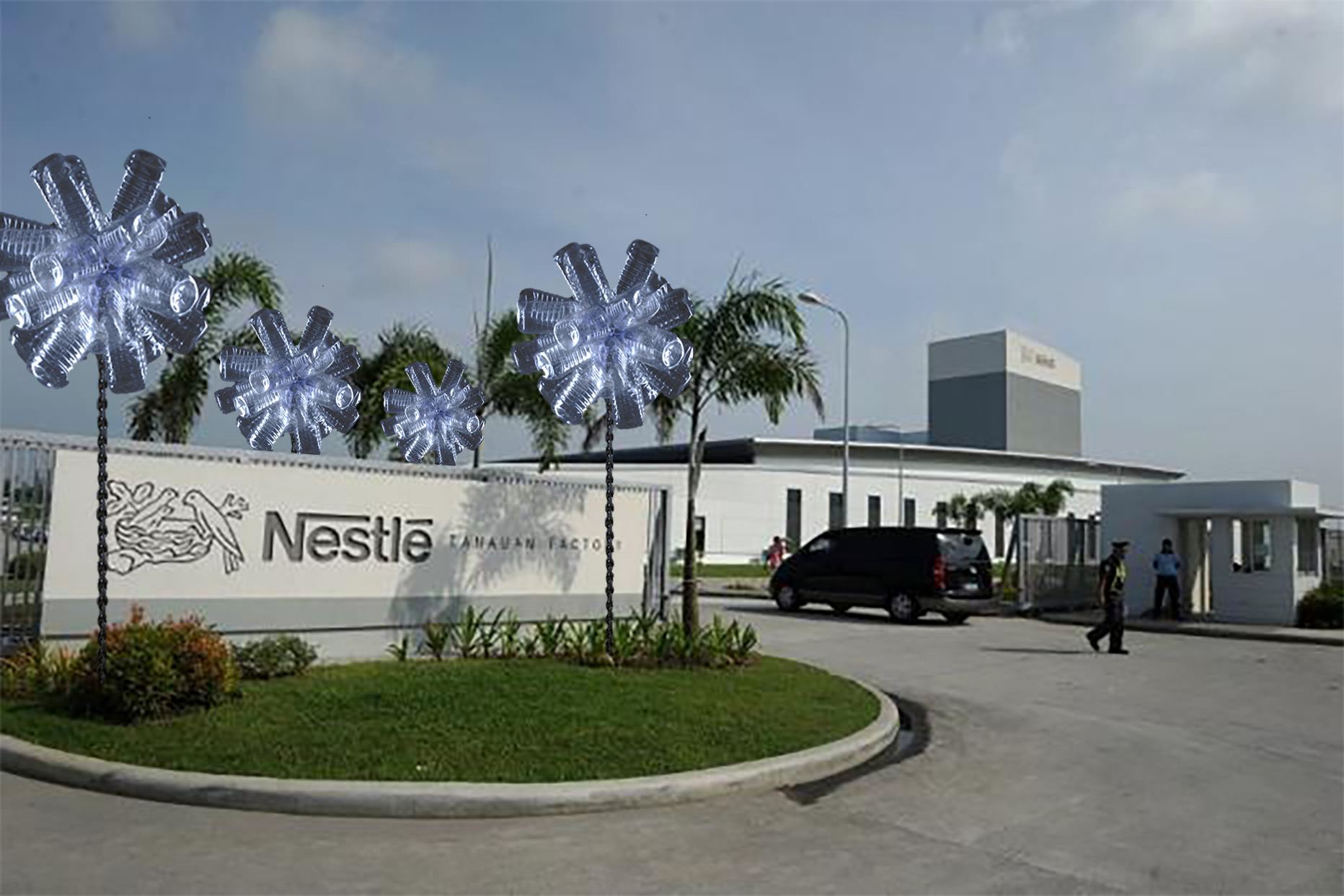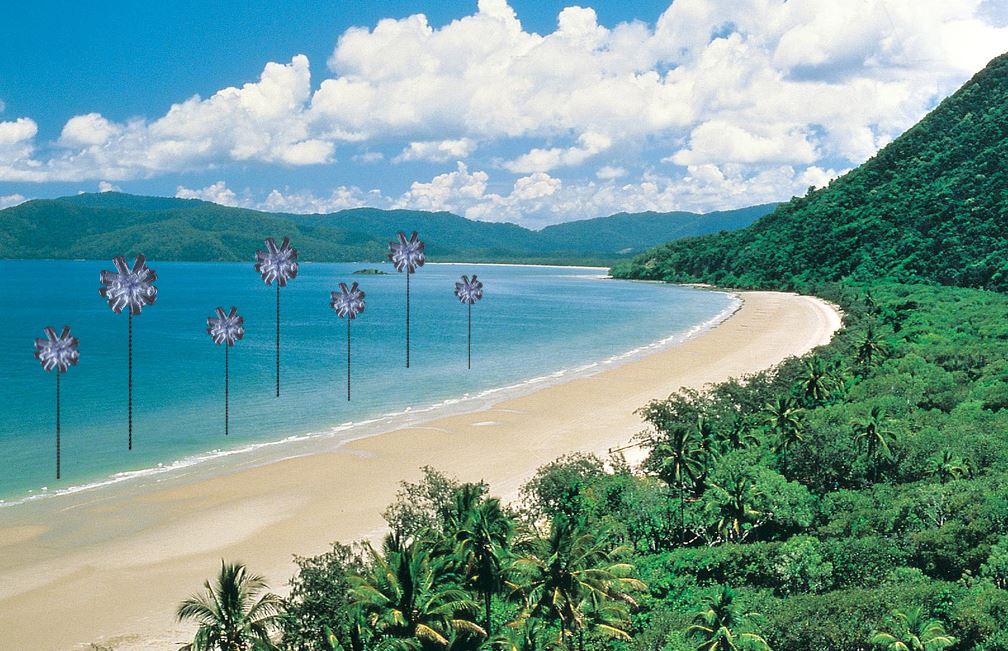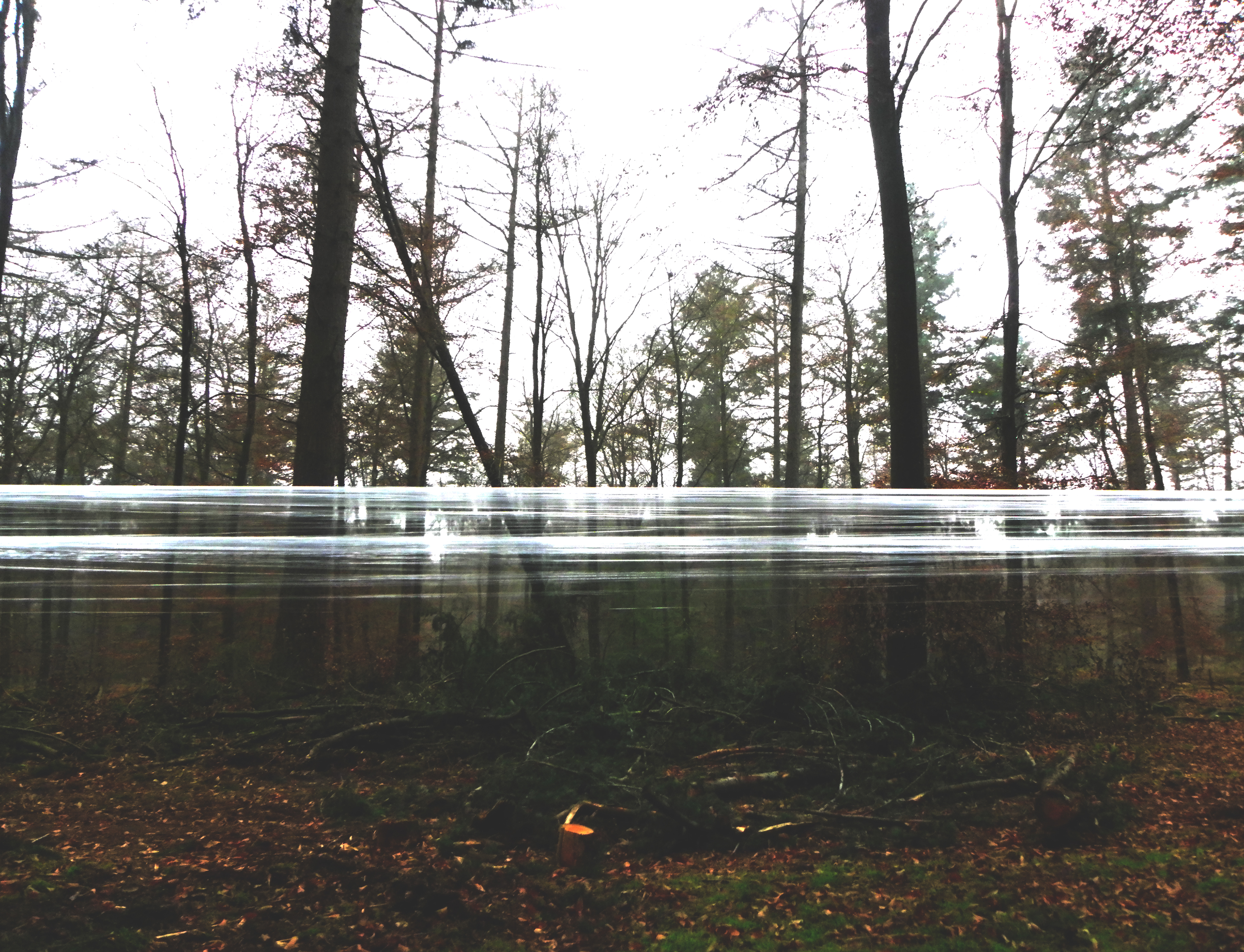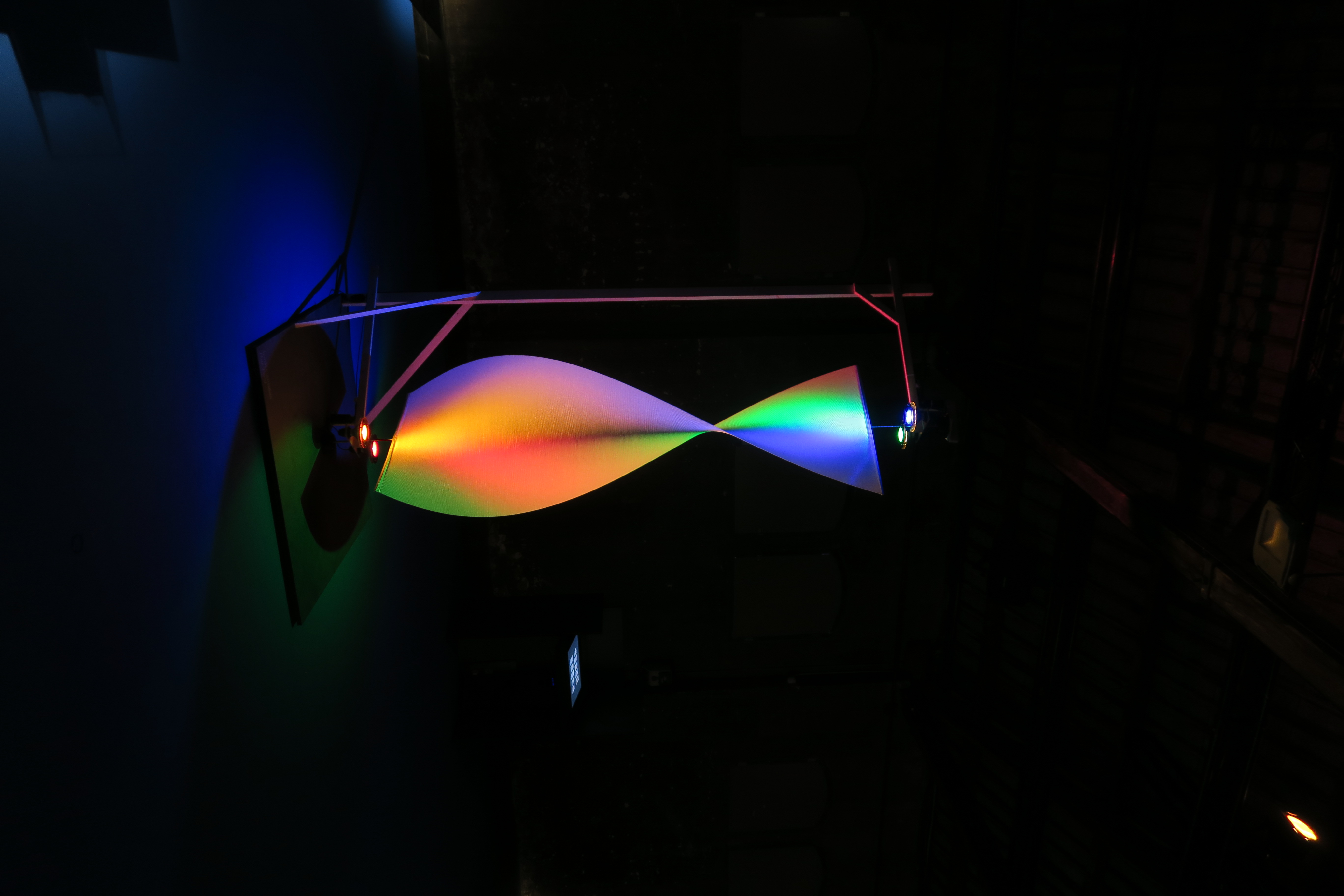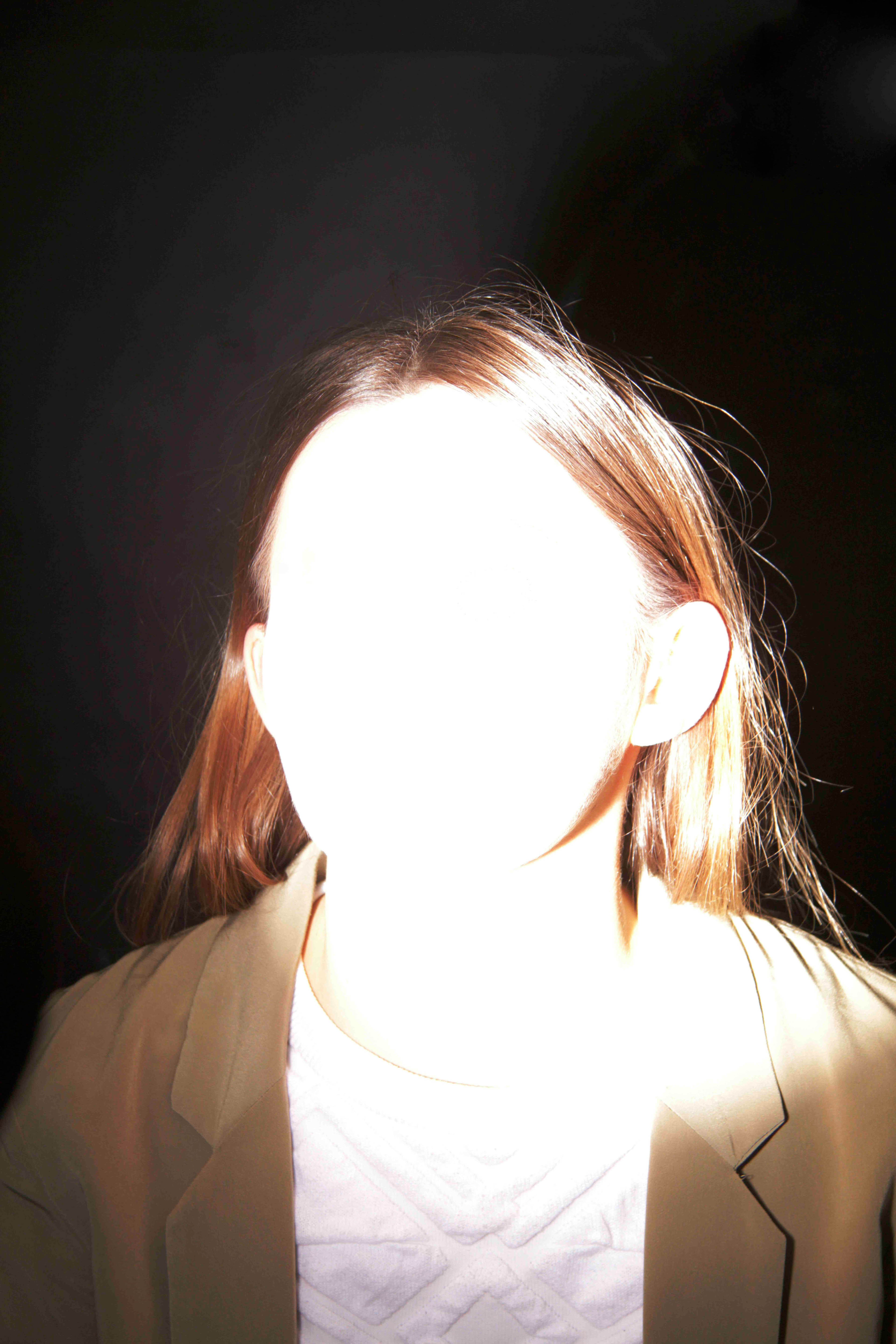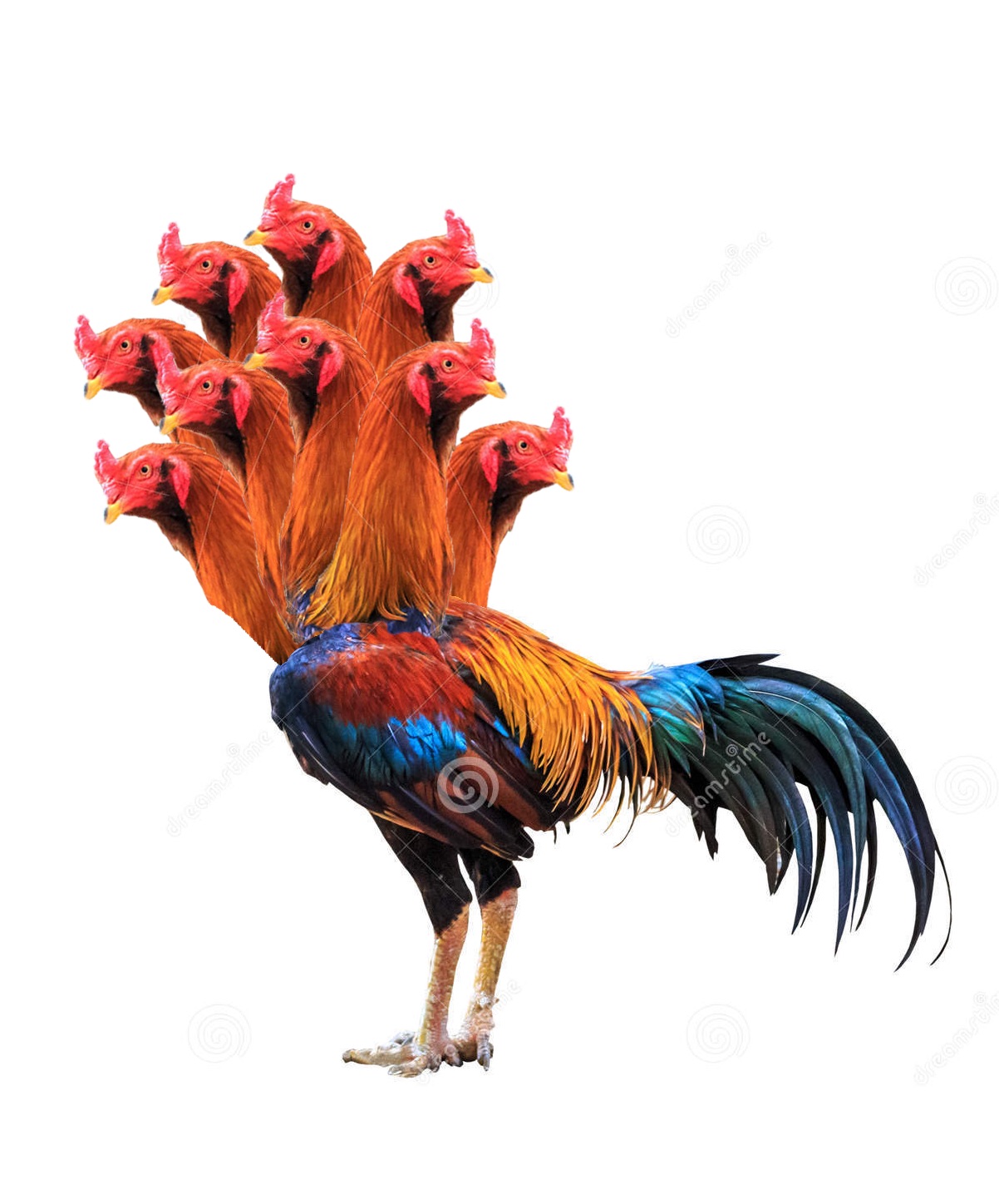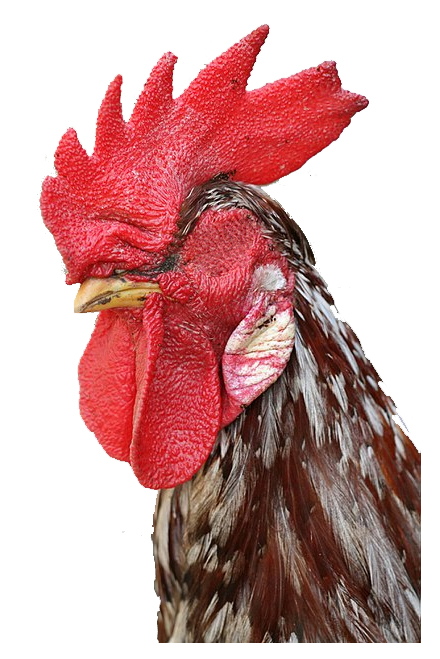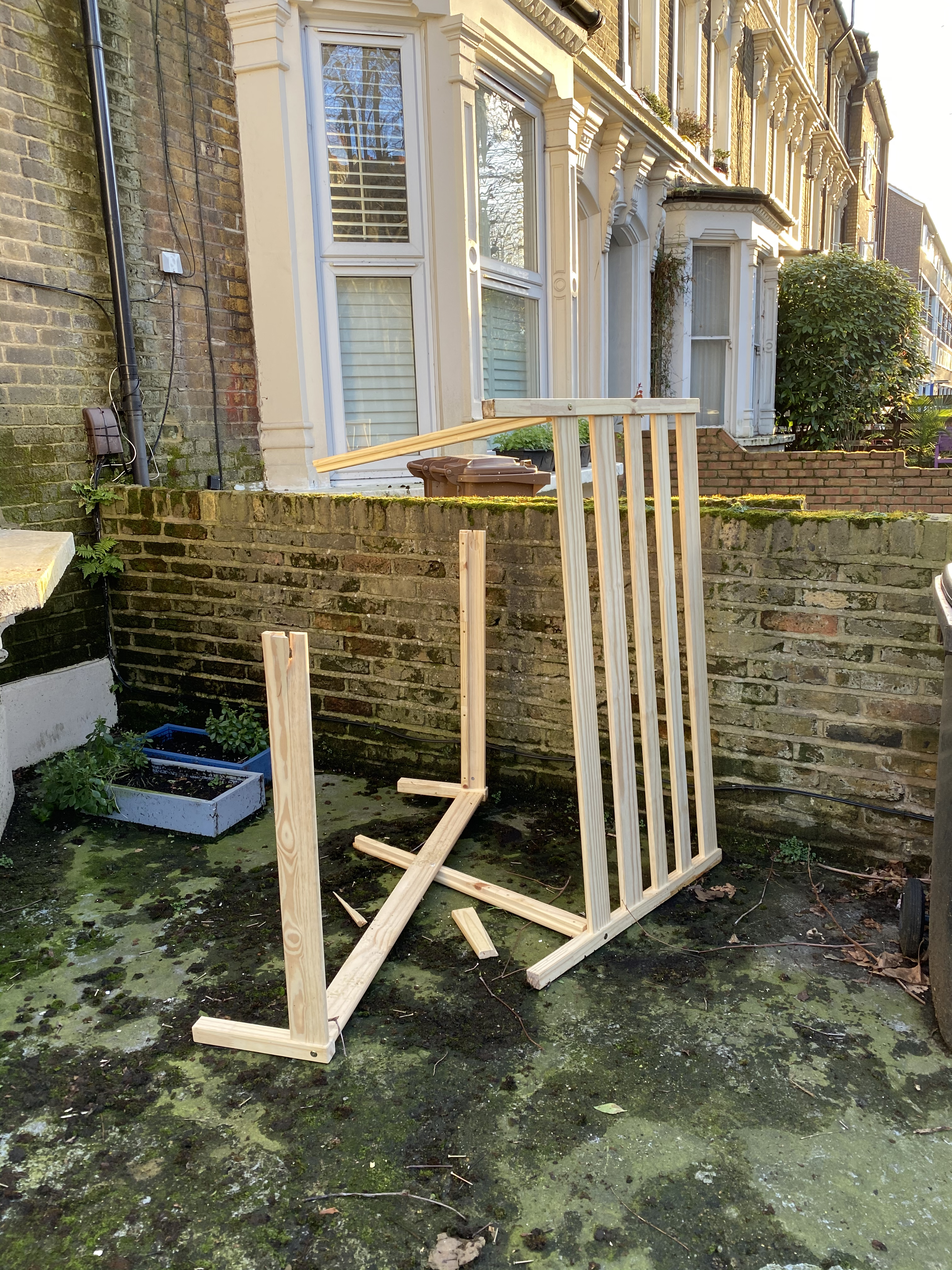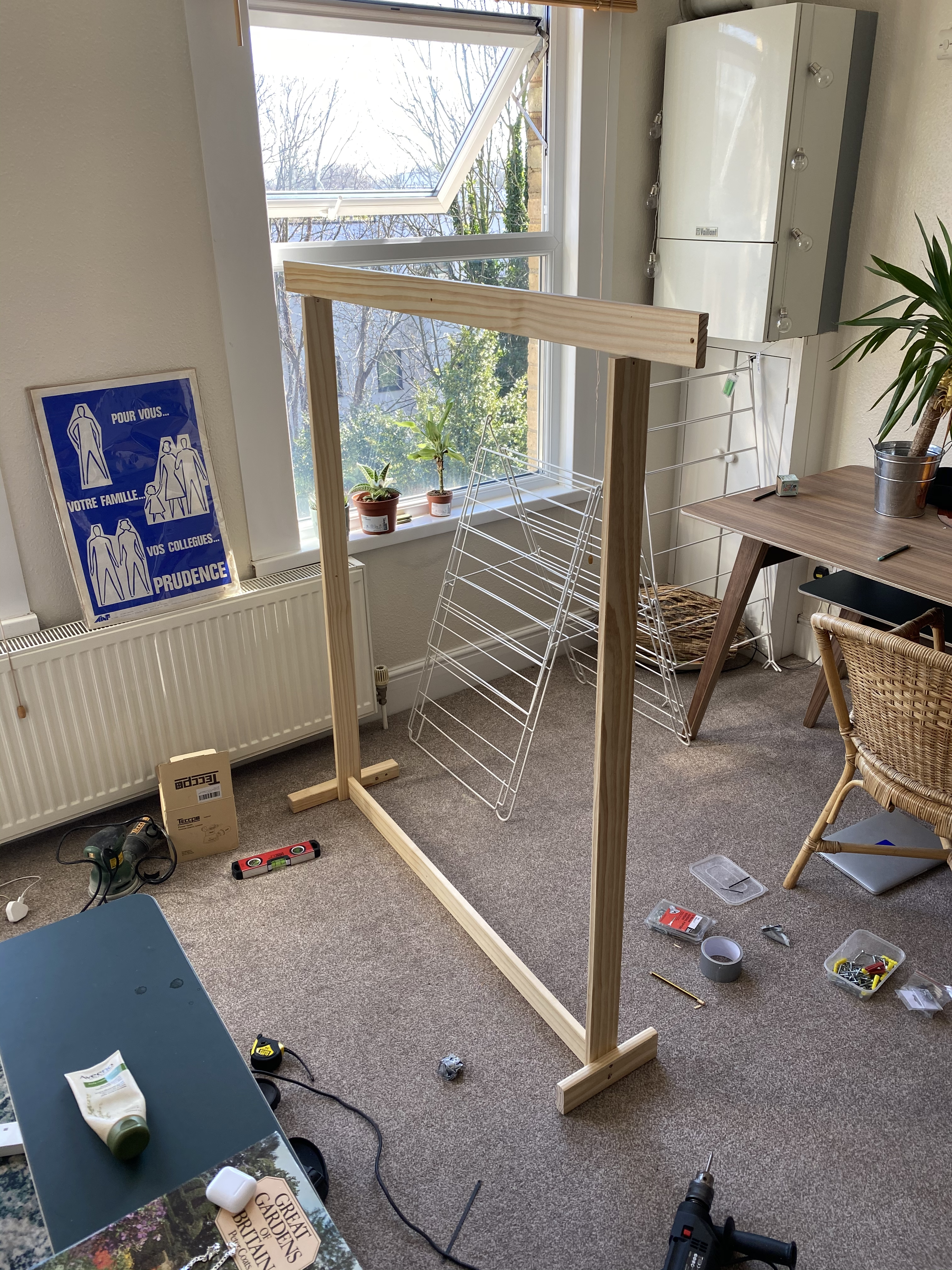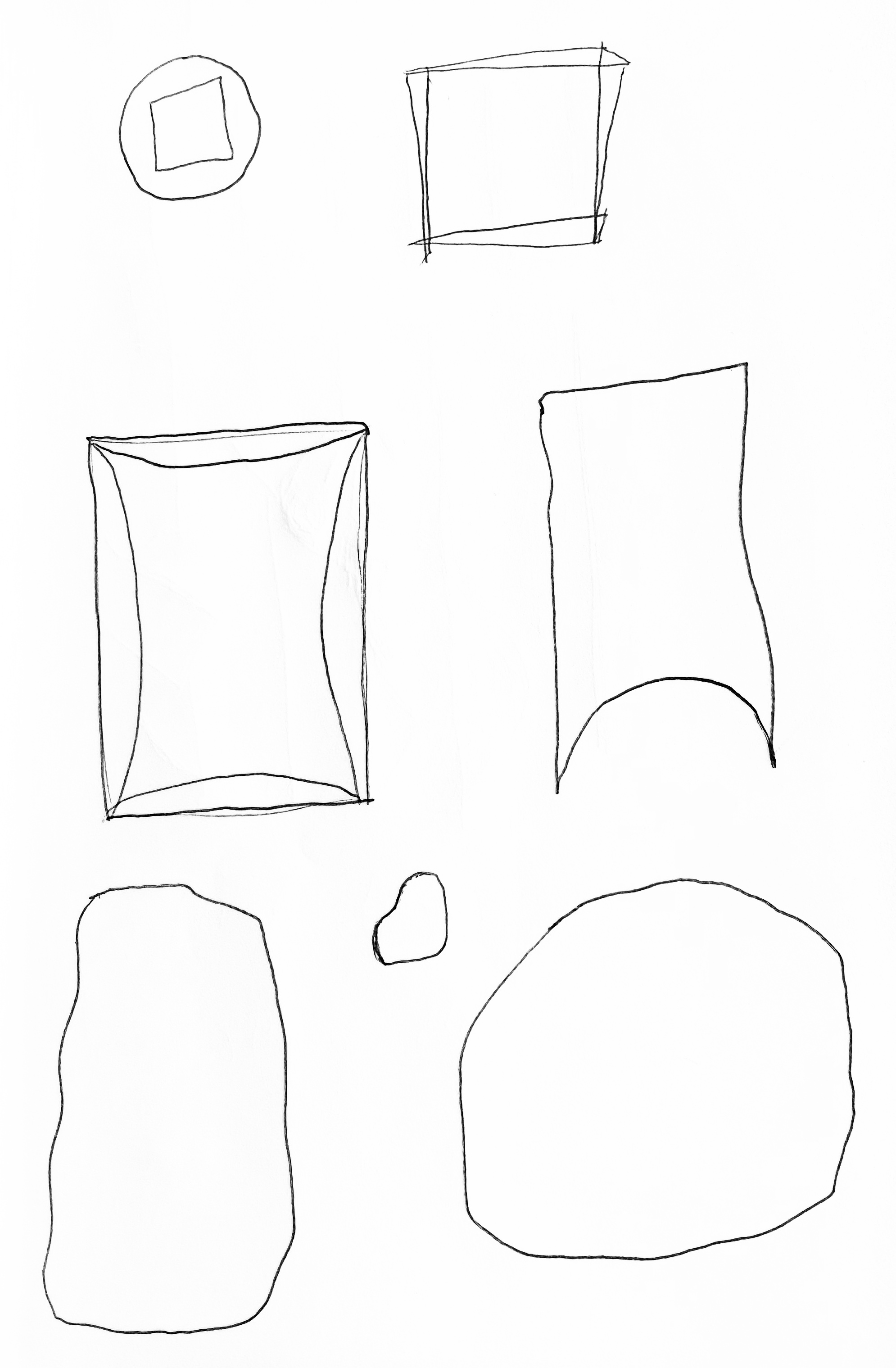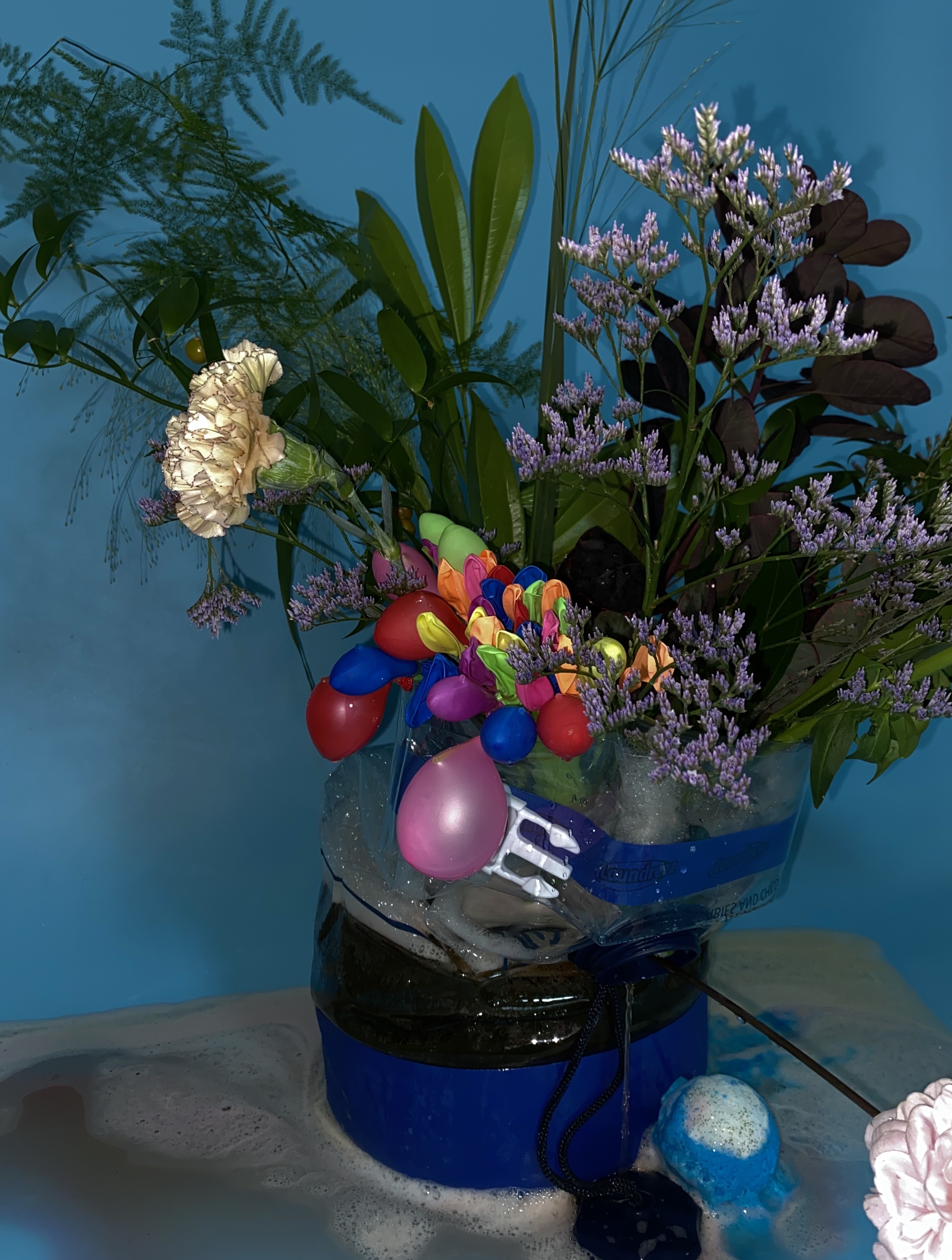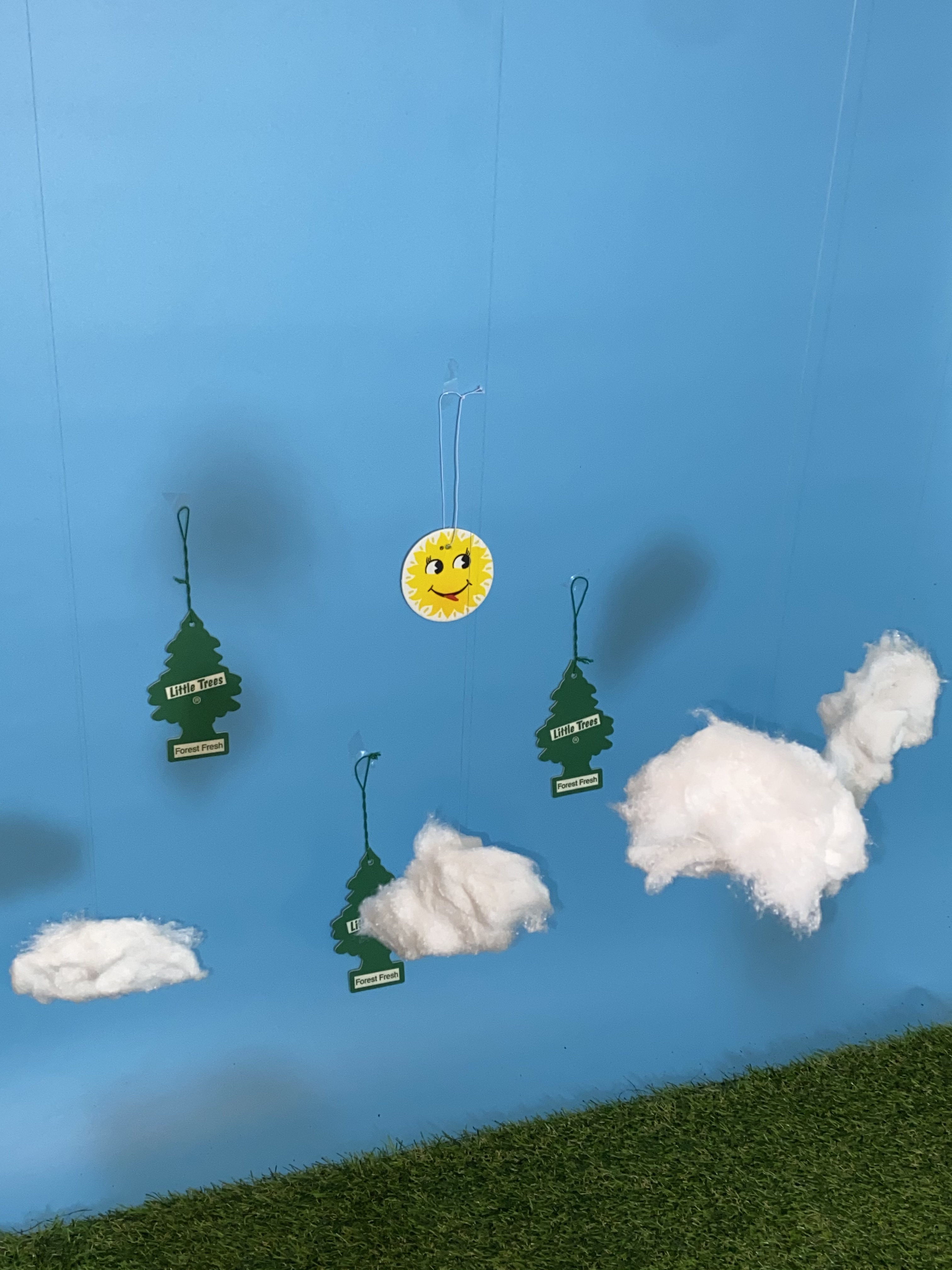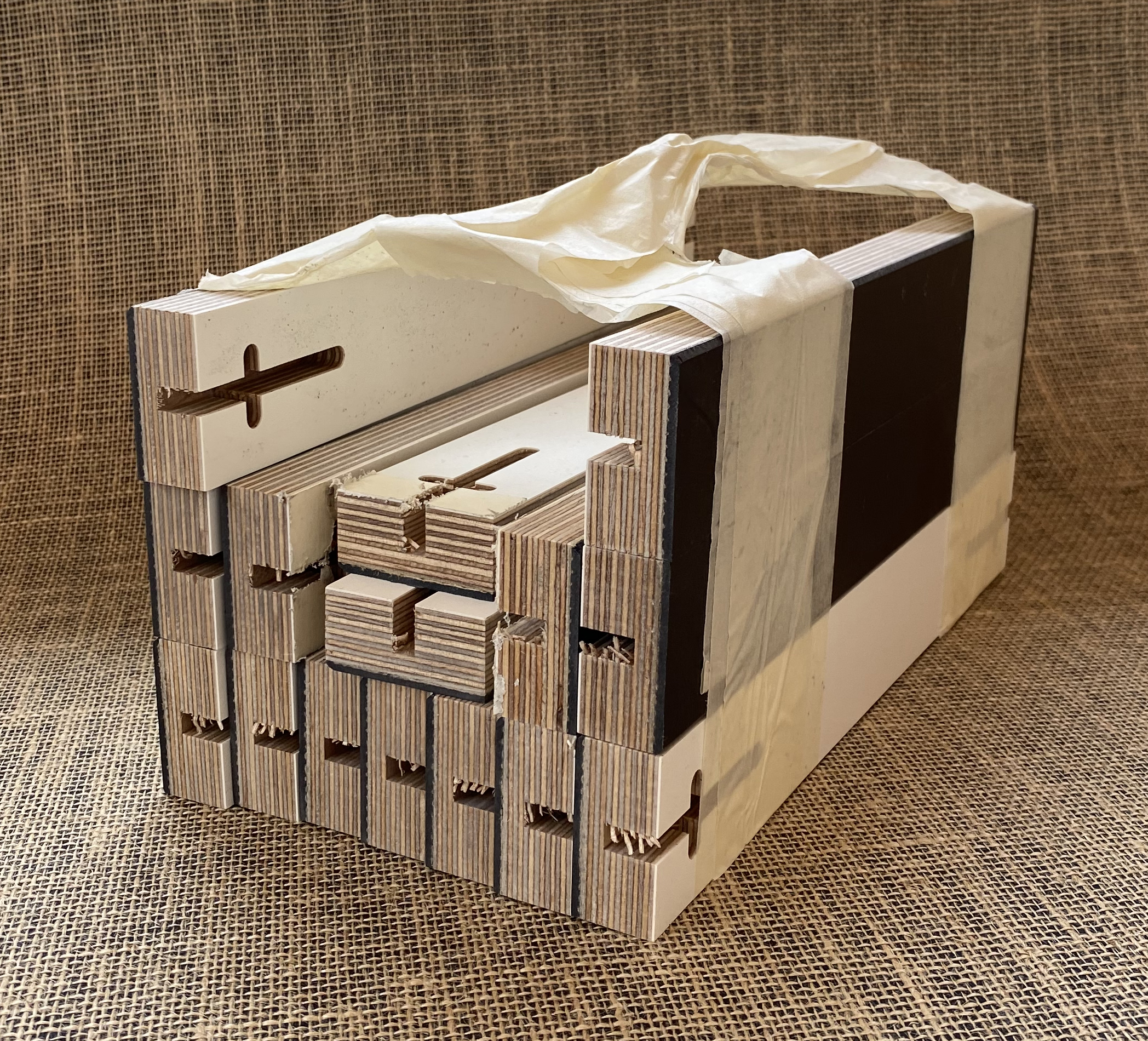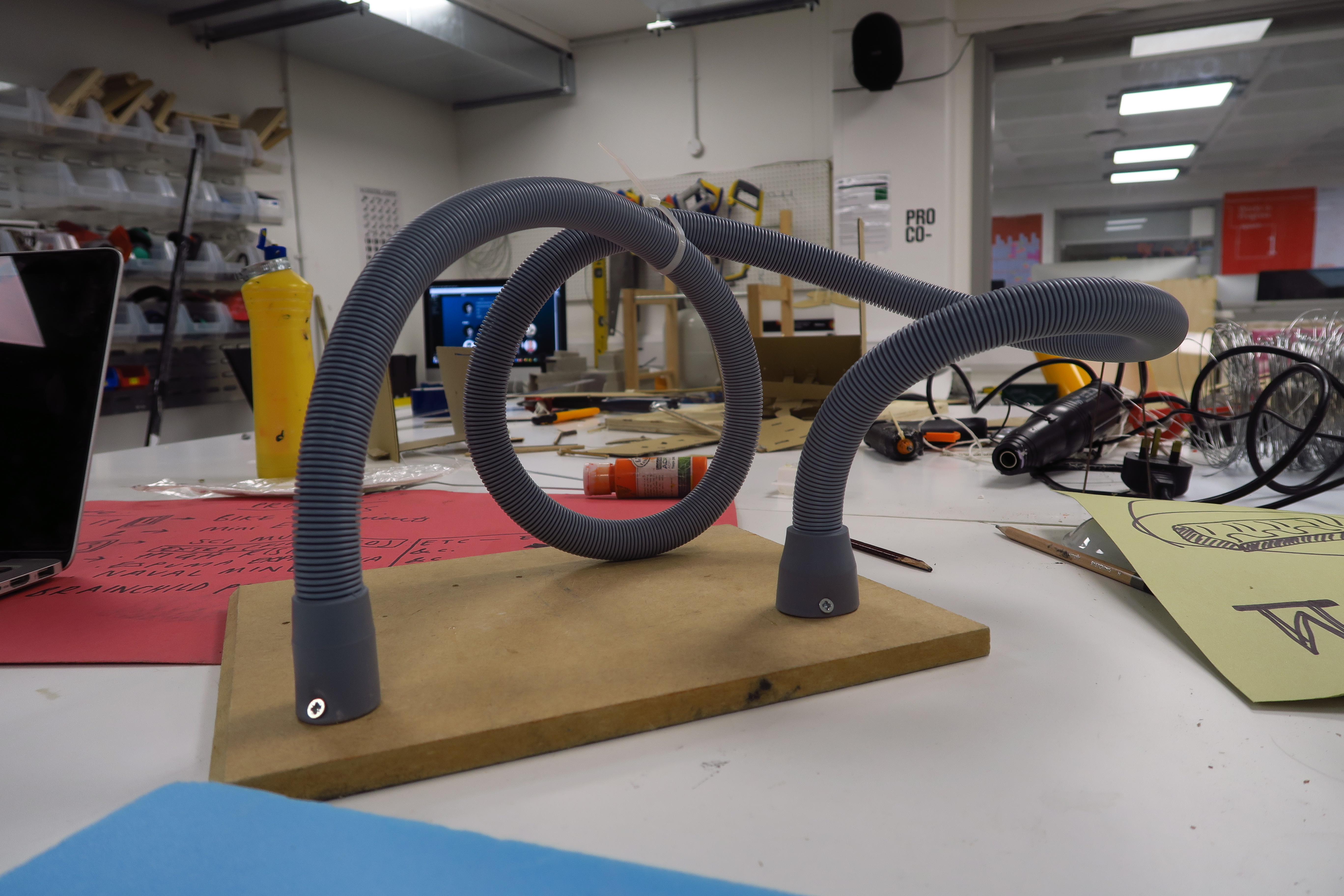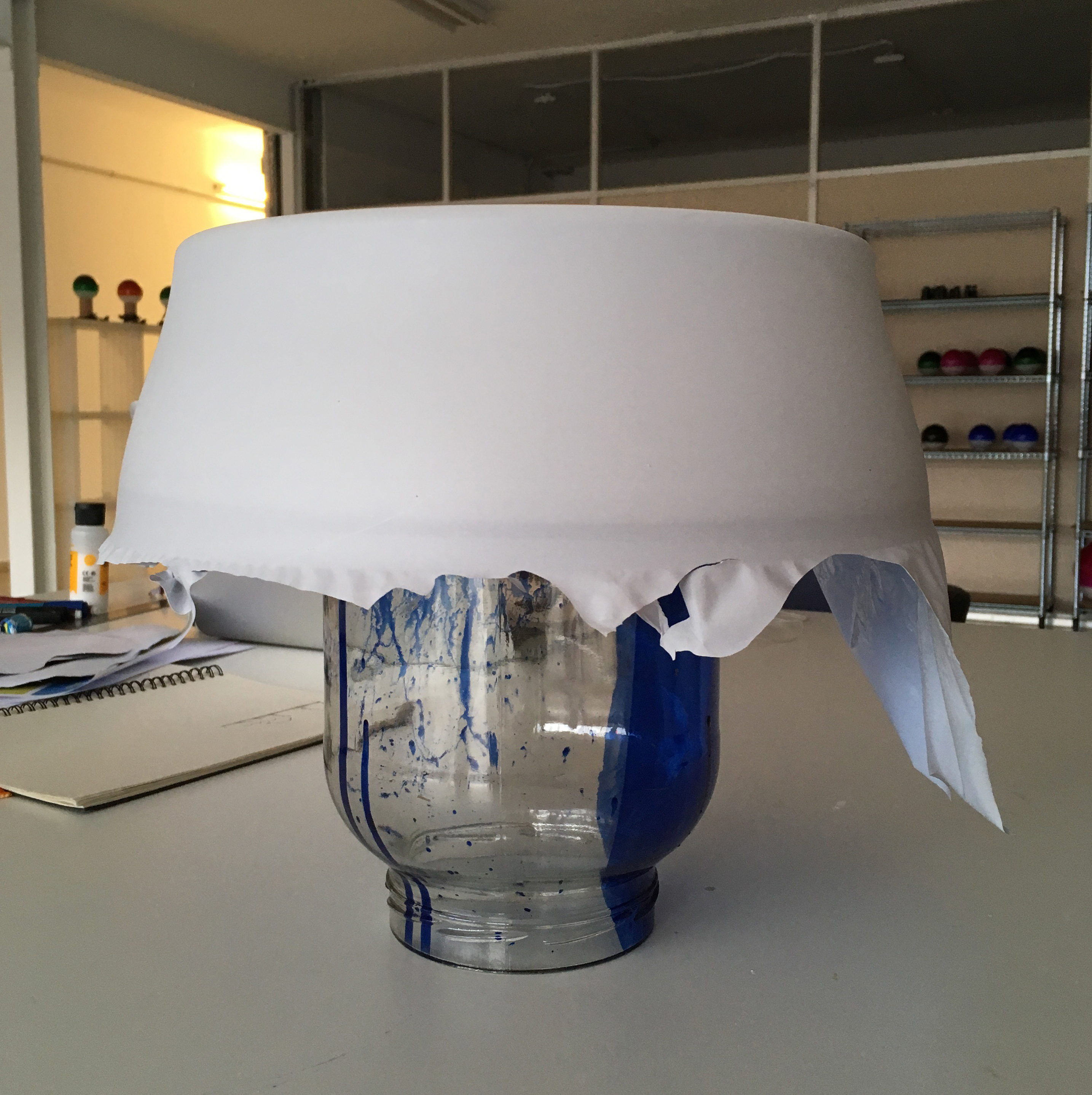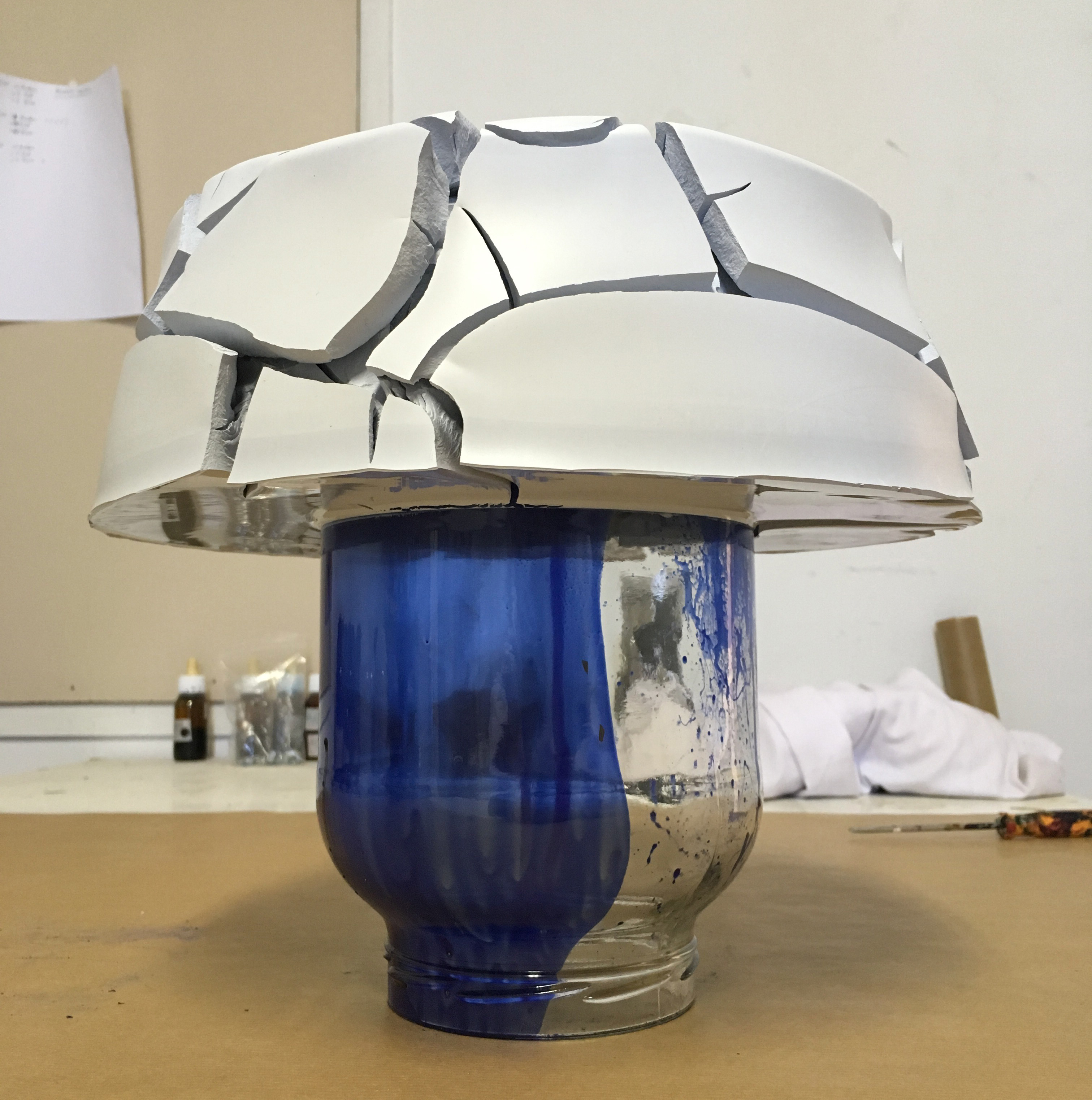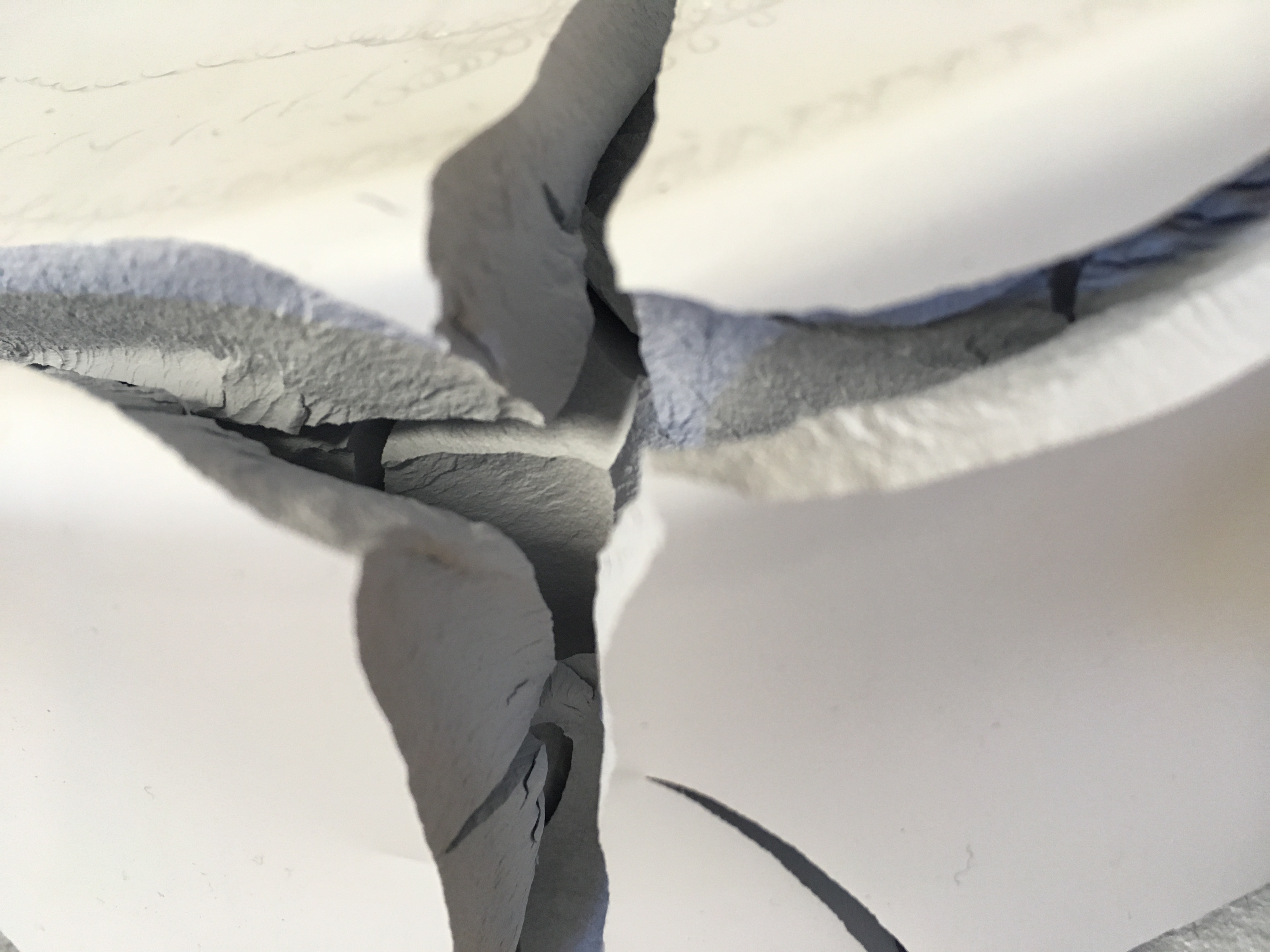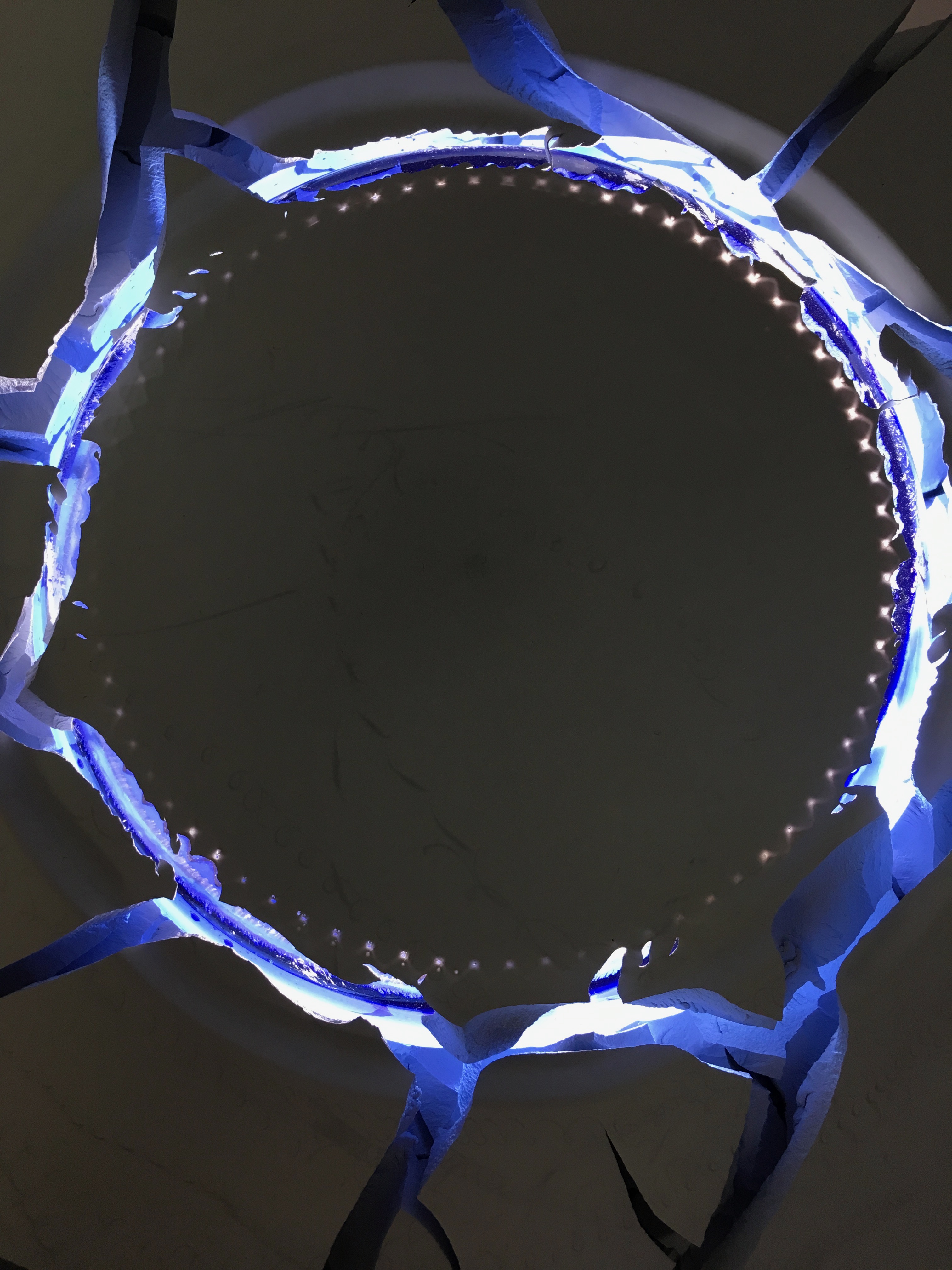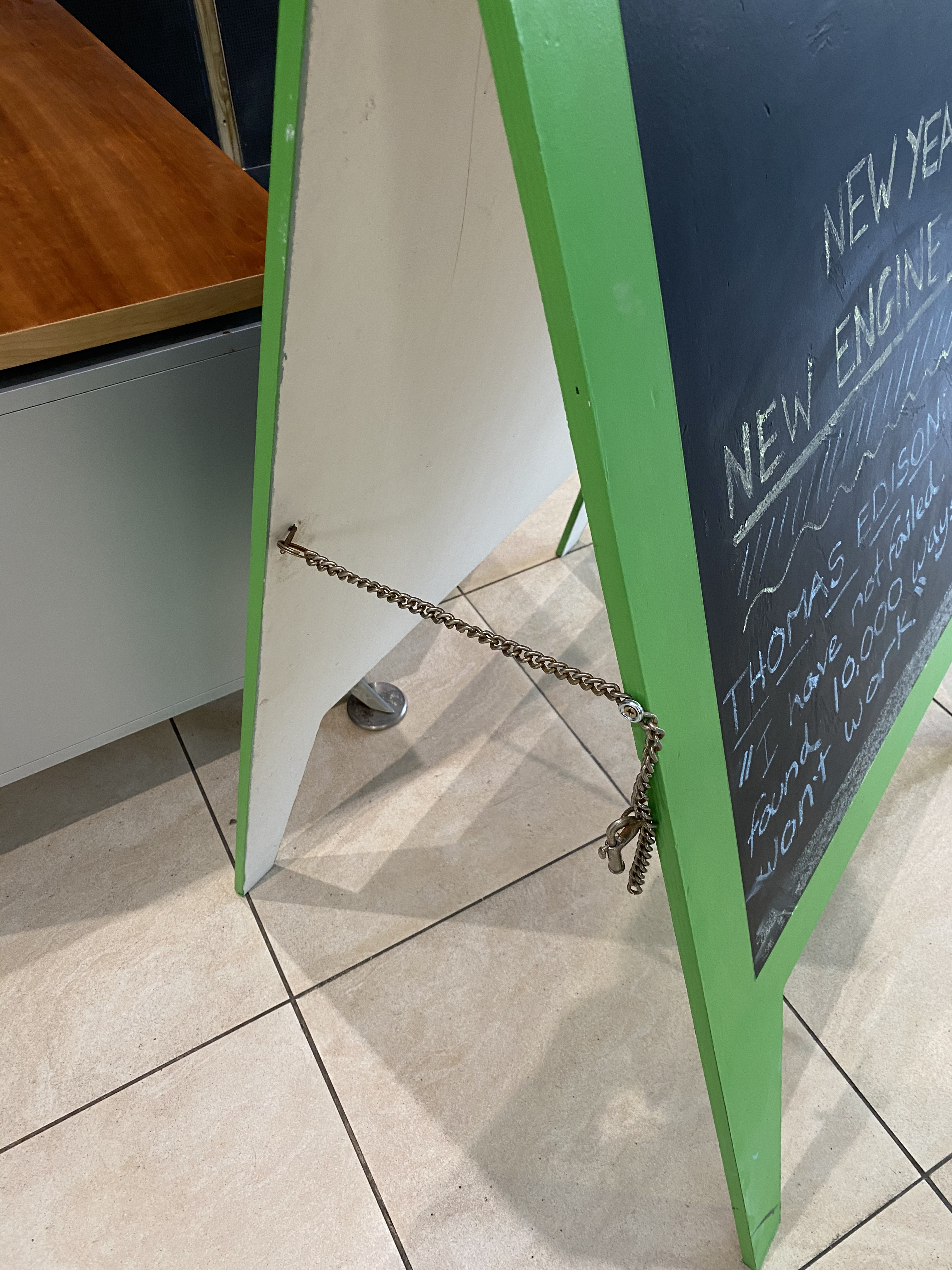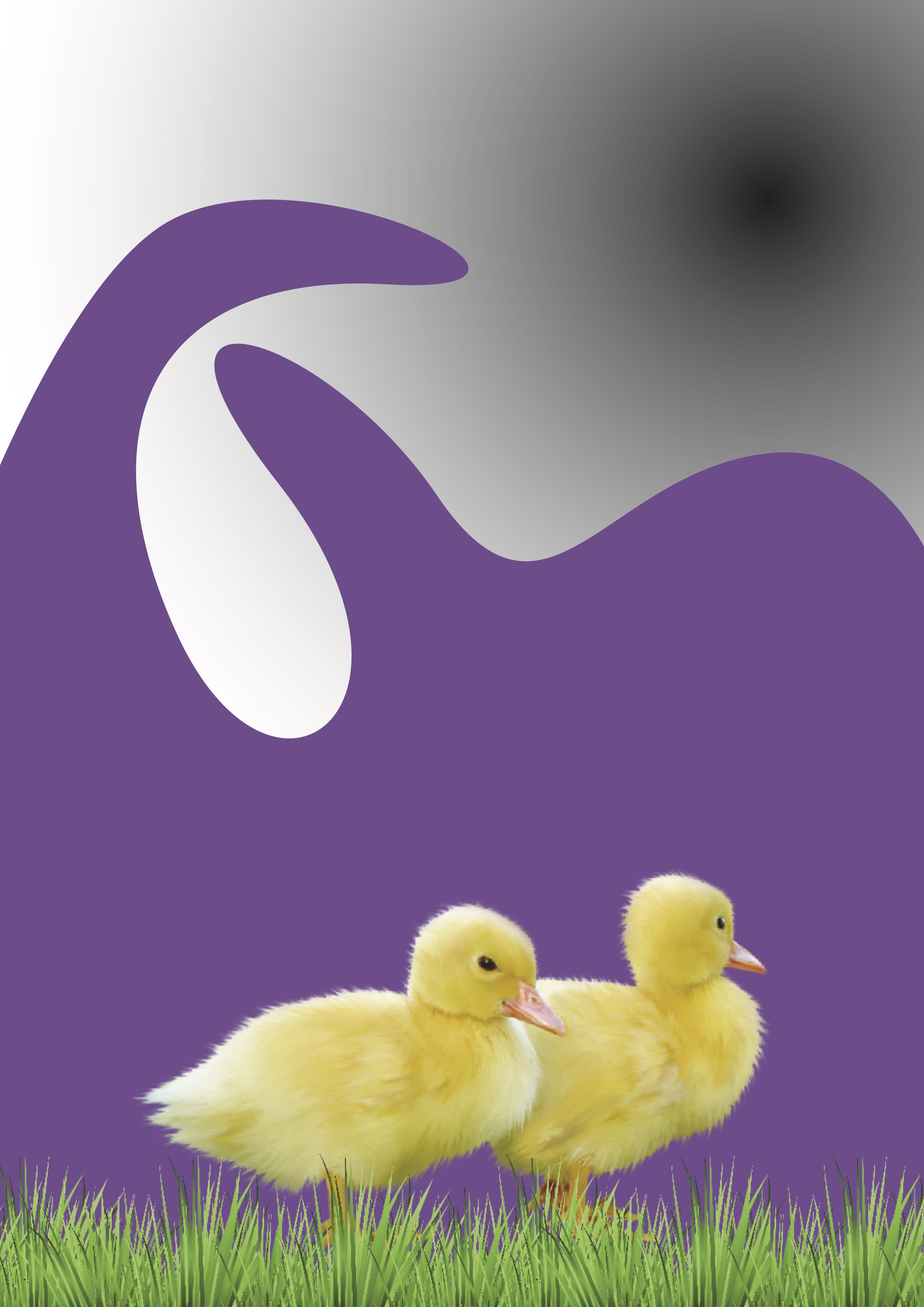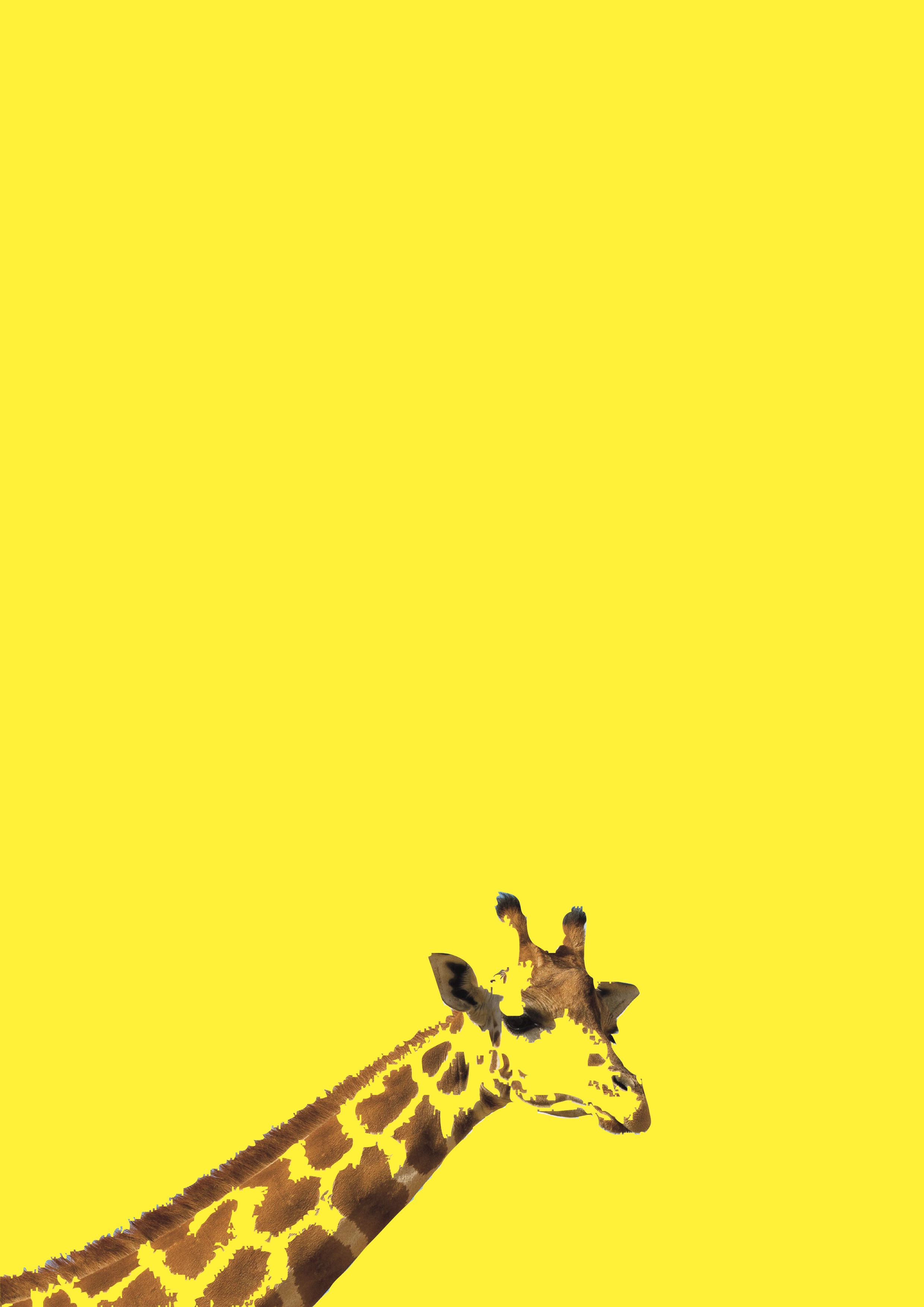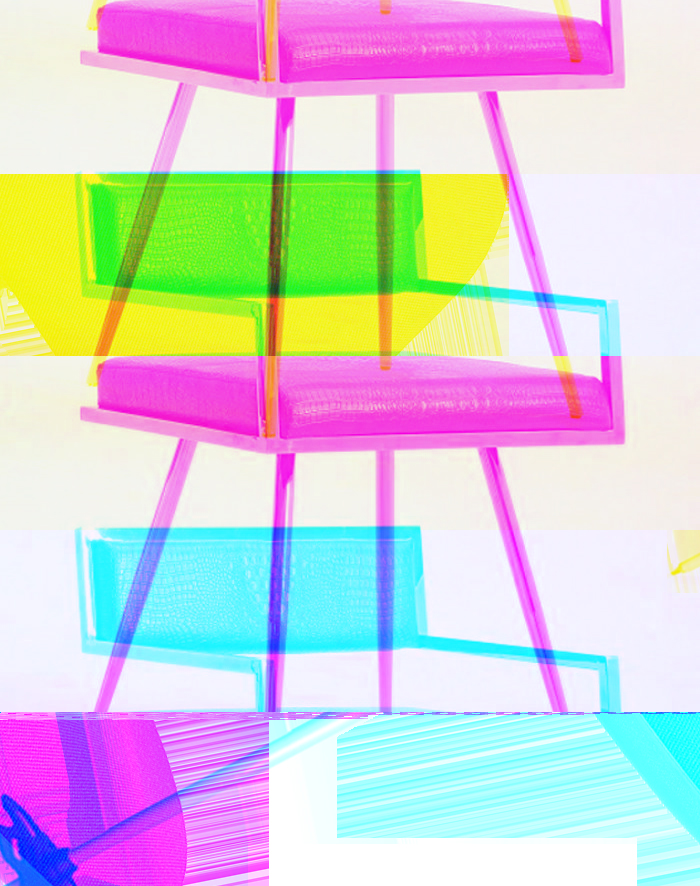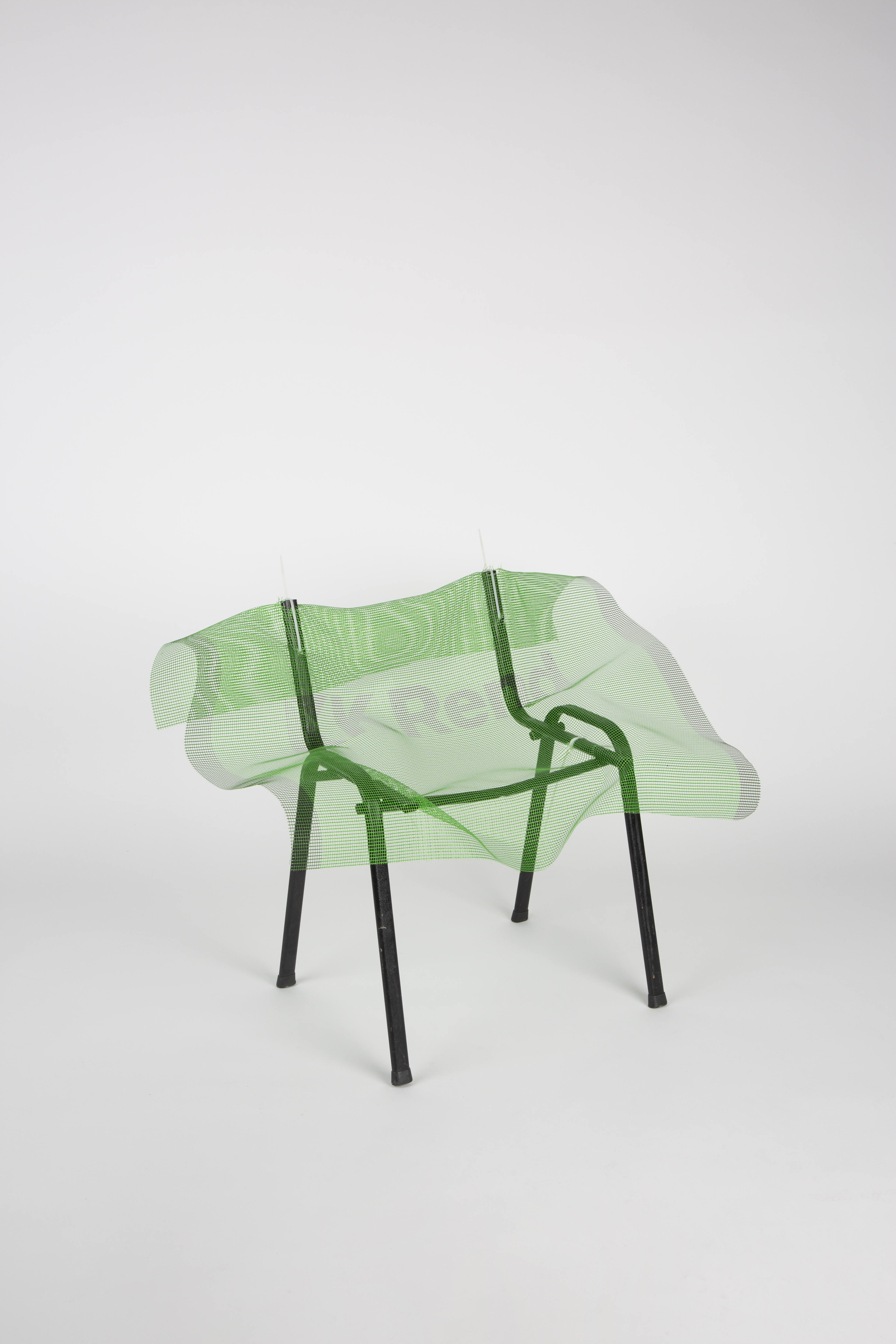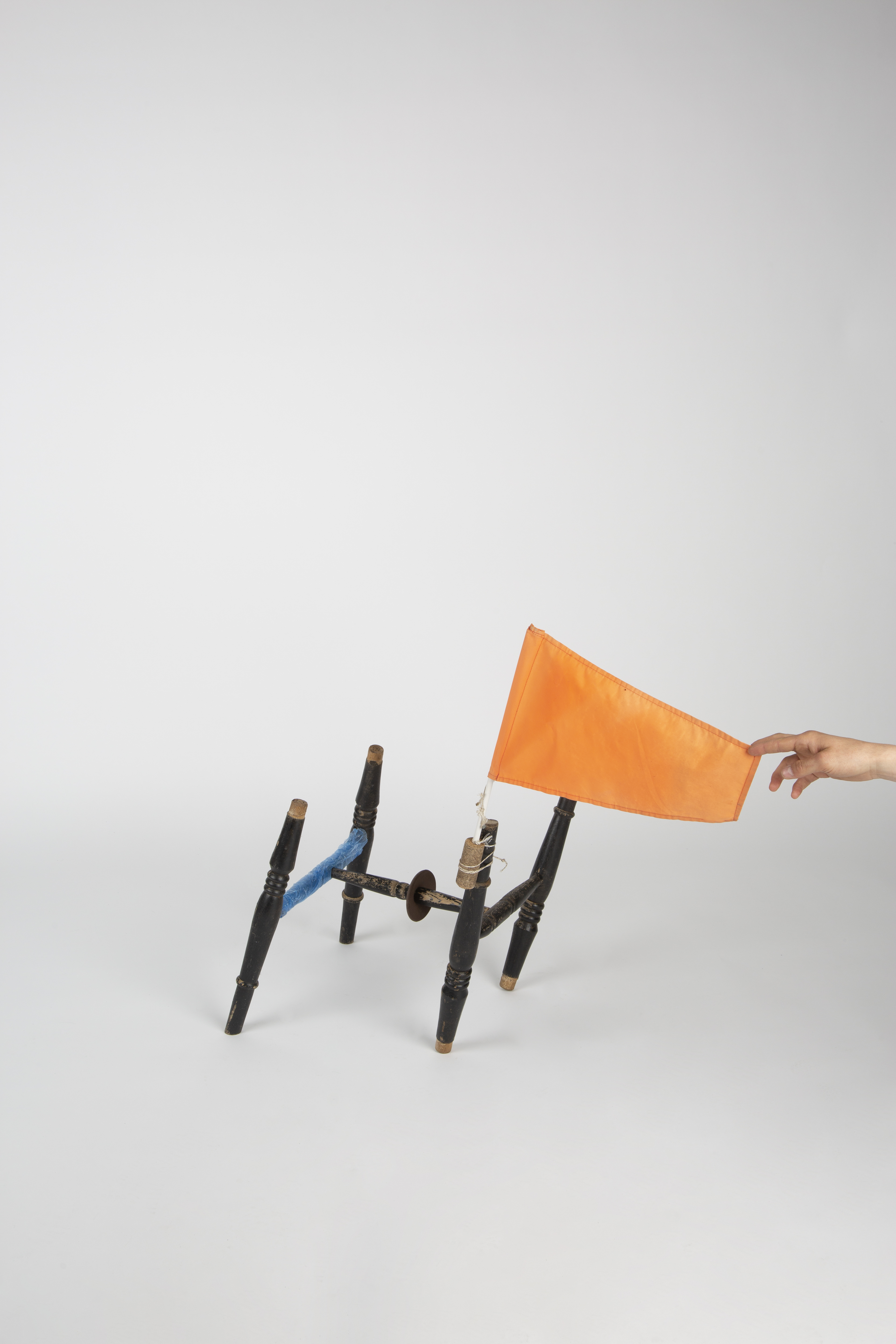 Objects of Strange Desire – Studio-workshop ︎︎︎